Body & Face Cleansing Exfoliating Gel-Whitening and Moisturizing
Get your skin deeply cleansed & Moisturizing & Supplement nutrient.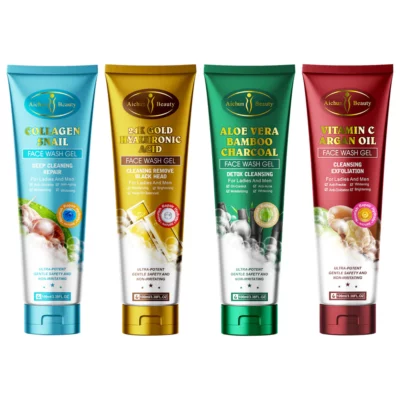 Our Herbal Refining Peel-Off Facial Mask helps lift away dull, dead skin plus dirt and debris to leave your skin looking clear and radiant. Let your skin feels smooth and totally refreshed.
with gentle exfoliation to remove blackheads and minimize pores, it also deeply moisturizes, gradually improve the look of puffiness, sagging, expression lines, and other visible signs of aging that can contribute to loss of facial definition.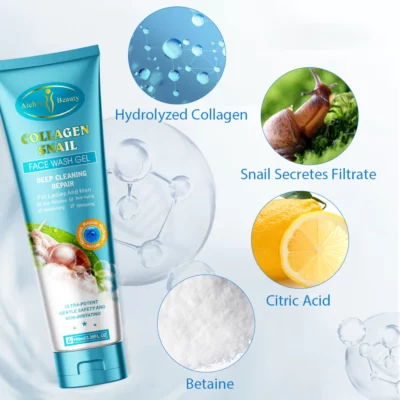 【Shrink Pores & Moisturize】
Exfoliating Gel Aacial activates the basal cells and natural collagen growth of the skin, which increases the elasticity of the skin.
【Blackheads Removal & Pores Minimizing】
Gentle exfoliation to eliminate blackheads, acne, imperfection and it deeply cleans pores for acne-free skin.
Brightening to Reveal Radiance
Exfoliating Gel Aacial  has brightening properties, which help to brighten and remove uneven skin tone.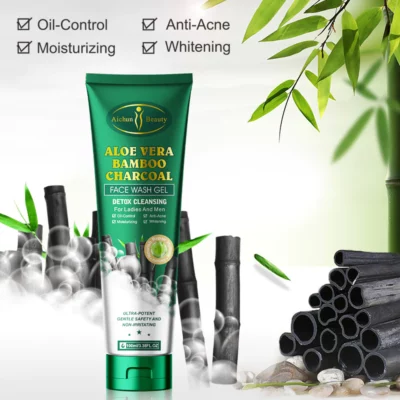 PACKAGE INCLUDES
2/5/8 PC x Body & Face Cleansing Exfoliating Gel-Whitening and Moisturizing