Celestial Bracelet
Celestial Bracelet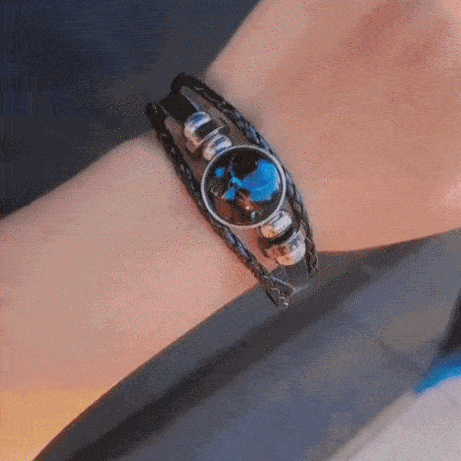 Represent Your Identity Among The Cosmos.
Our bracelets are more than just accessories – they are personalized statements of who you are. Each bracelet face is carefully crafted to represent the unique traits and characteristics of your zodiac sign, making it the perfect way to show off your astrological identity.
Not only are our bracelets a great way to express yourself, they also make fantastic gifts for the astrology lovers in your life. Show them you care by gifting them a bracelet that represents their zodiac sign and watch their face light up with delight.
Add a touch of cosmic flair to your wardrobe with our stunning zodiac bracelets today!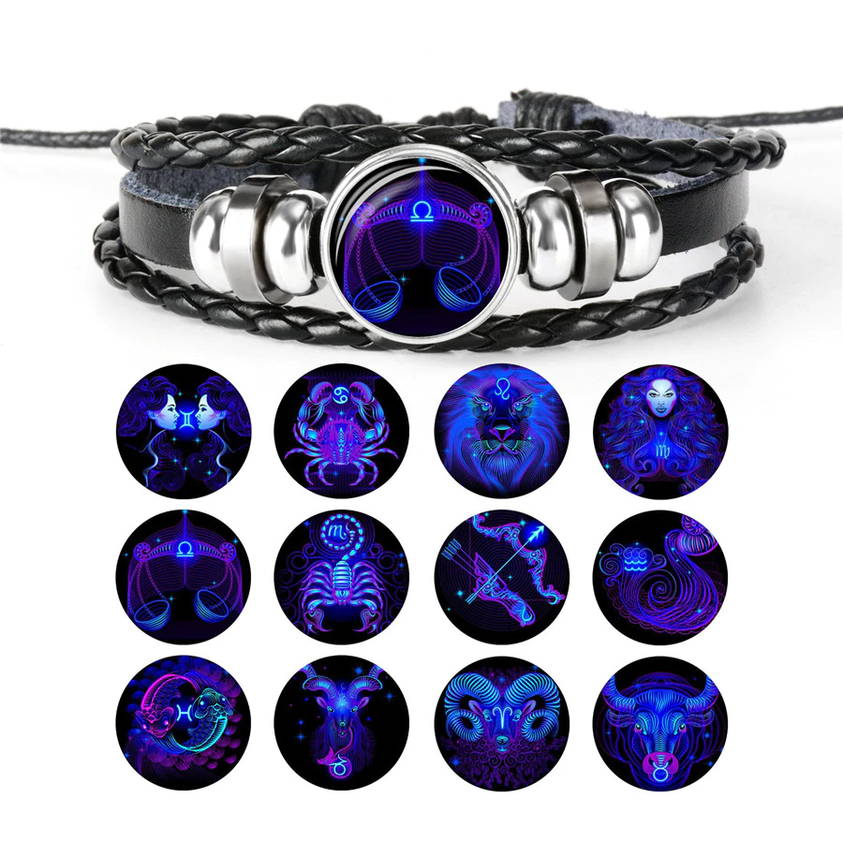 Find someone's zodiac sign:
Aquarius – January 20th to February 18th
Pisces – February 19th to March 20th
Aries – March 21st to April 19th
Taurus – April 20th to May 20th
Gemini – May 21st to June 20th
Cancer – June 21st to July 22nd
Leo – July 23rd to August 22nd
Virgo – August 23rd to September 22nd
Libra – September 23rd to October 22nd
Scorpio – October 23rd to November 22nd
Sagittarius – November 23rd to December 21st
Capricorn – December 22nd to January 19th