ChugMaster™ Shotgun Drinking Tool
ChugMaster™ Shotgun Drinking Tool is the first portable beer bong designed for chugging beer with the buddies. It is considered to be the cleanest and safest method for chugging in addition to helping people with speed. For those who are used to watching the action, learning to shotgun has just improved immensely, and the fact that this device does not take away any of the fun generally had the traditional way makes ChugMaster™ even more interesting.
Age really doesn't matter because most individuals have wonderful, memorable recollections of the experience and atmosphere that the ChugMaster™ produces, even if it is intended more for younger adults.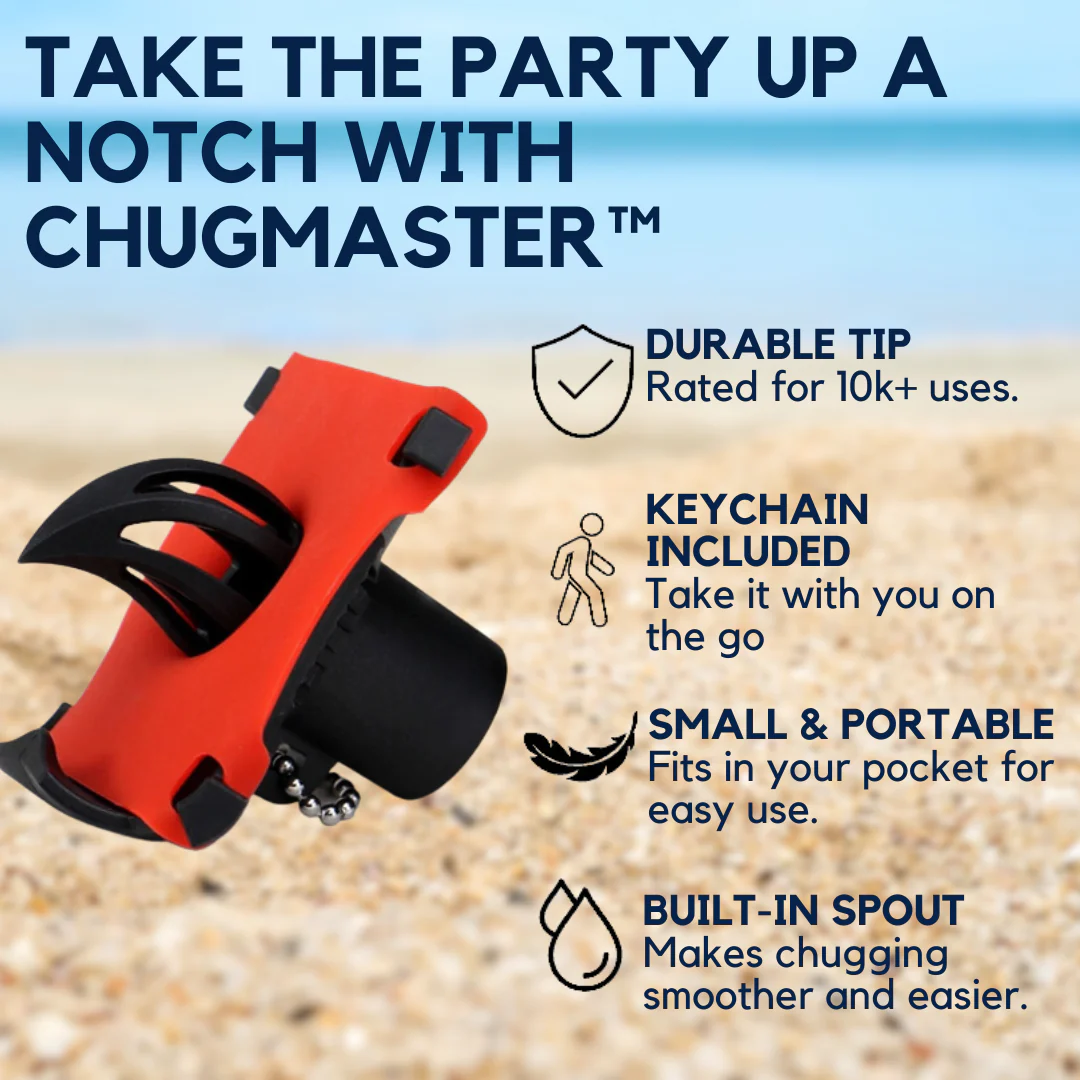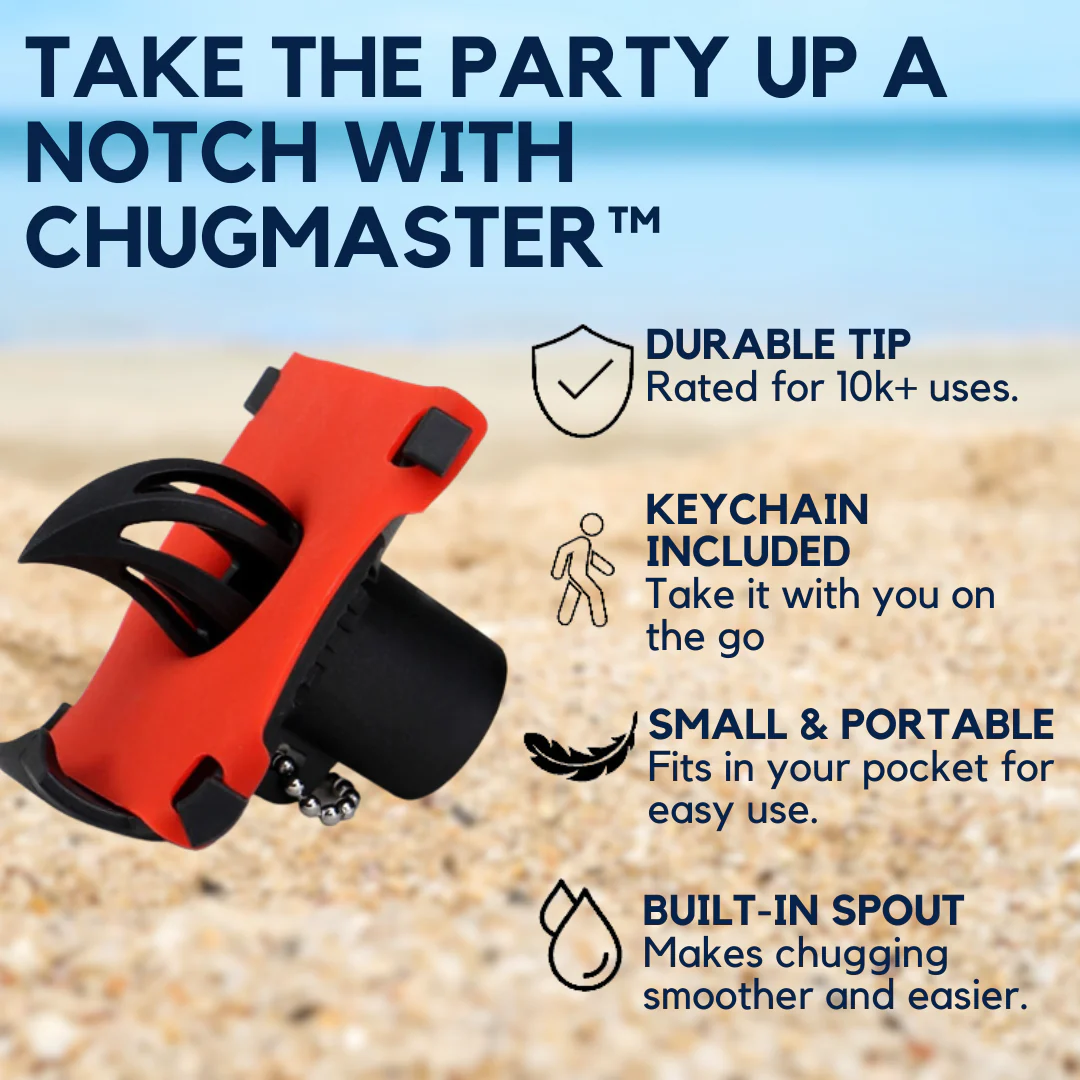 What features does the ChugMaster™ have?
ChugMaster™ boasts an array of features that make it a must-have for all events. In particular, we are referring to:
The ChugMaster™ design consists of two parts. It includes a sturdy tip that is recommended for over 10,000 usage, to start. In fact, the tip's designers are adamant that it consistently produces what they consider to be a perfect puncture hold. The second feature is the integrated tube, which when combined with the tip assures the best air flow and chugging speed. It is designed to function as a giant straw.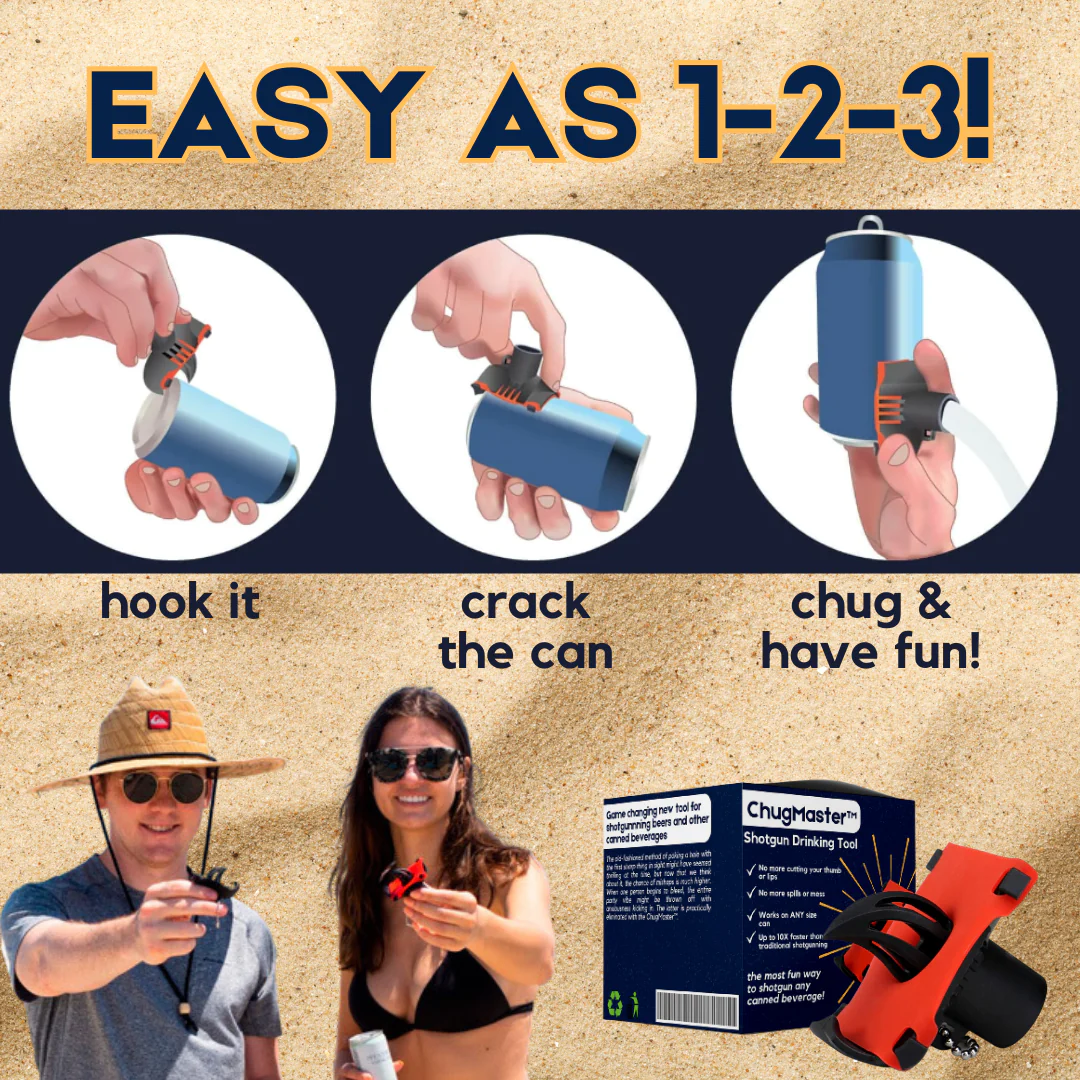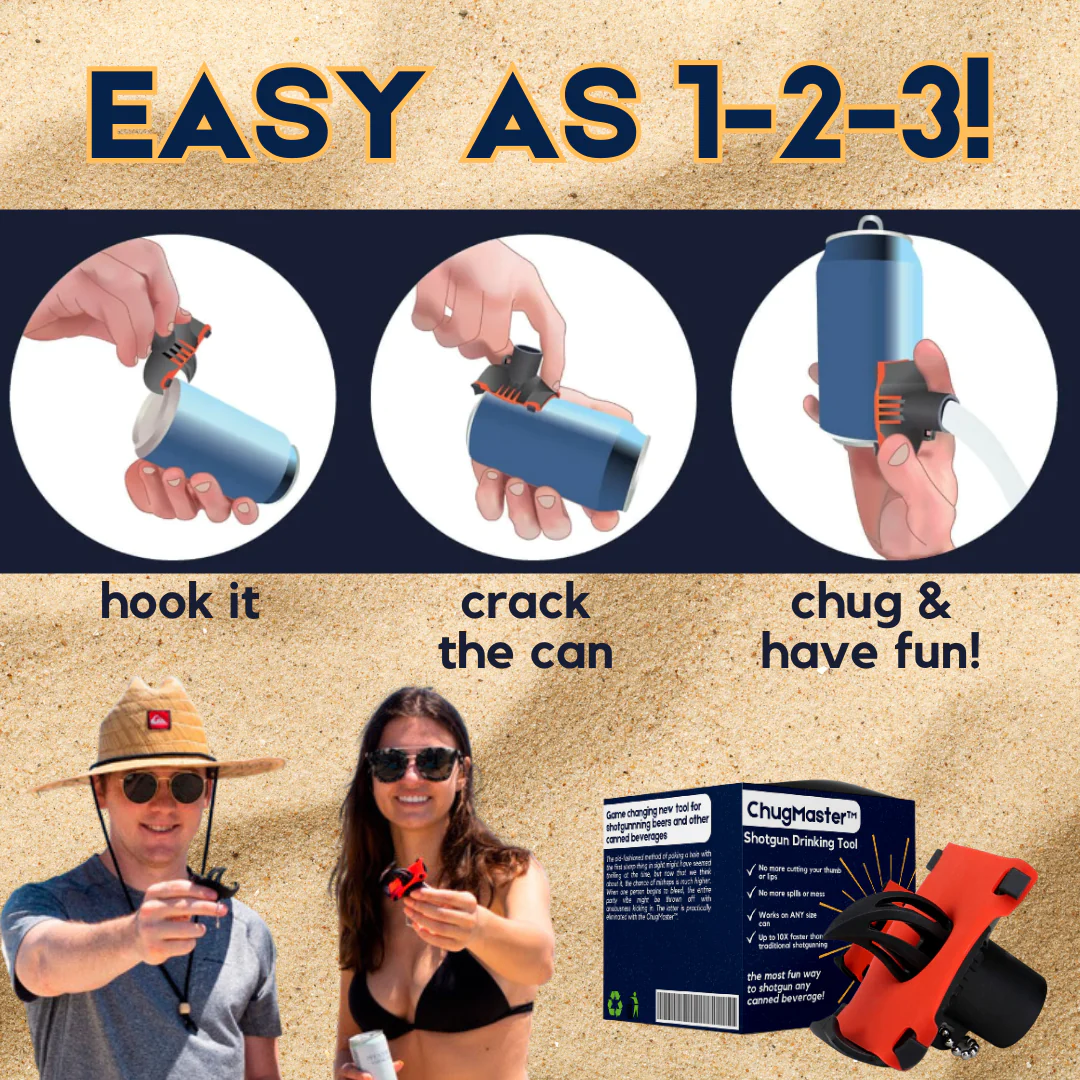 When we stop to think about it, the likelihood of accidents is significantly higher than the traditional way of poking a hole with the first pointy thing we find. When one individual starts bleeding, the mood of the entire gathering may change, and anxiety may start to set in. The ChugMaster™ virtually eliminates the latter.
Naturally, a large number of breweries provide their alcoholic beverages in a range of serving sizes. Fortunately, the ChugMaster™ was designed to work with any brand or size of can available today. In addition to tall and small cans, this gadget has been tested with 12-, 16-, and 24-ounce cans. The ChugMaster™ Shotgun Drinking Tool may be used, among other things, to shoot seltzer, soda, energy drinks, and canned water for non-drinkers.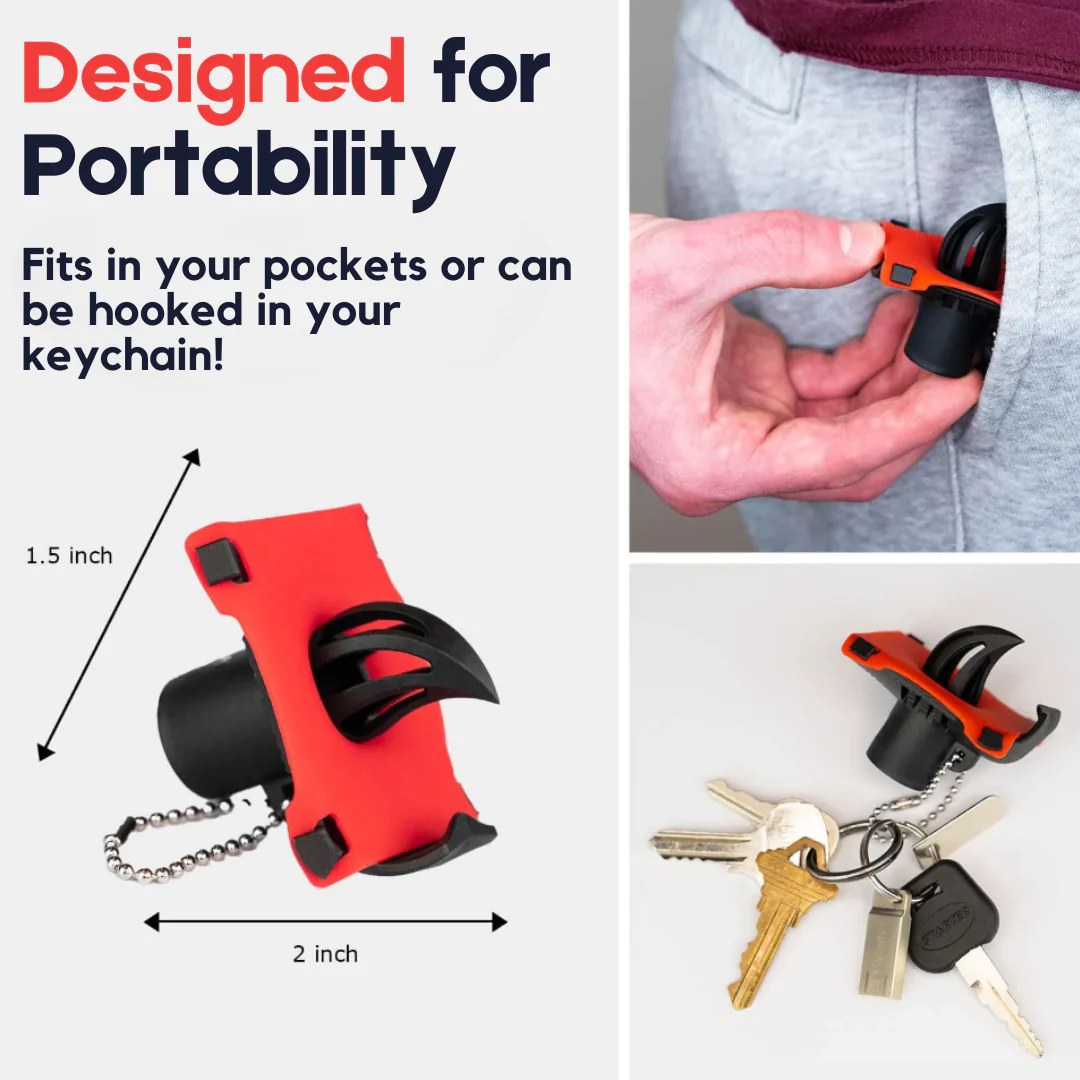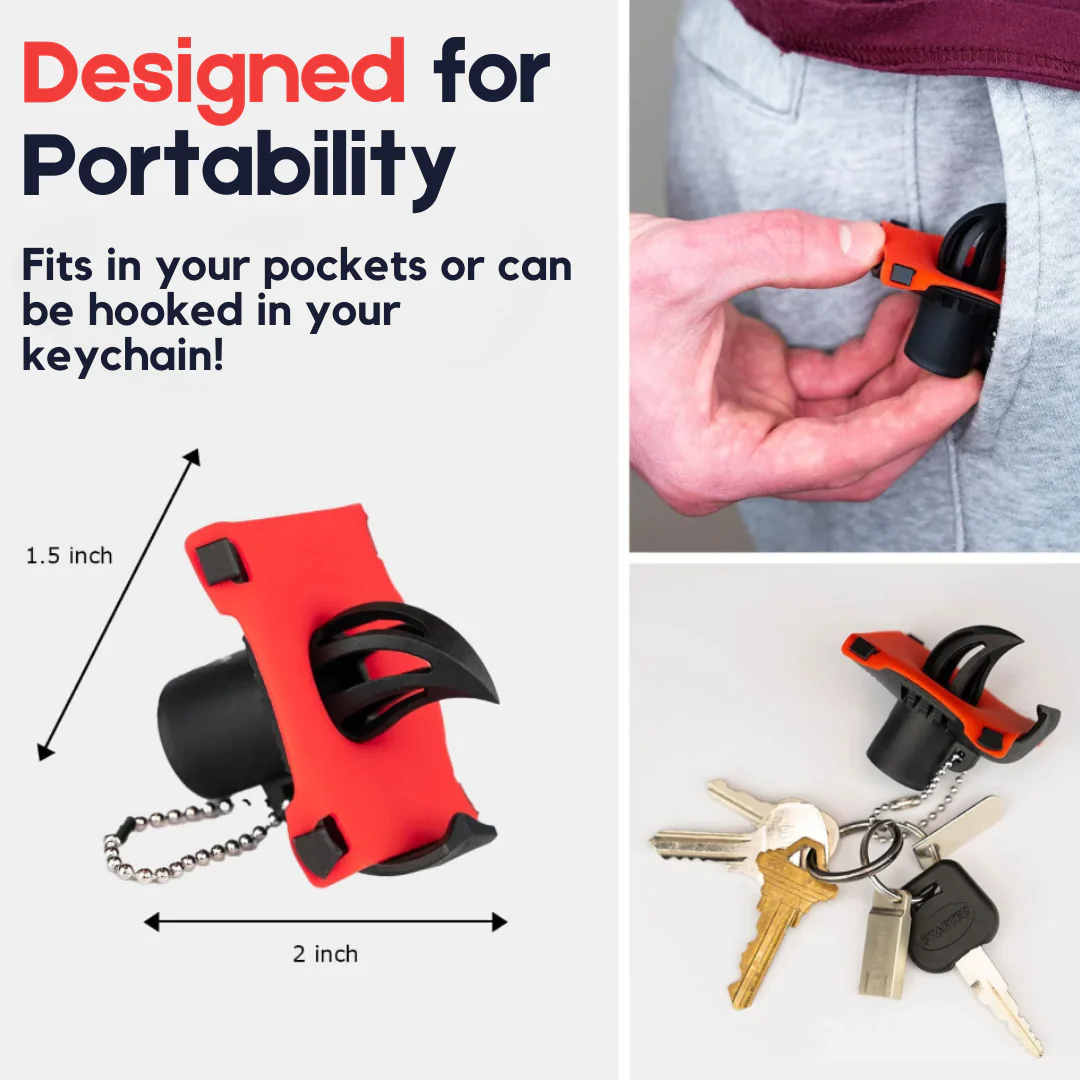 NO MORE CUT ON FINGERS – Forget using dirty keys, sharp blades, or any other sketchy shotgun methods. The ChugMaster™ was made so that you can have a fun, clean, and safe shotgun experience.
EASY TO CLEAN, DISHWASHER SAFE! -Another great thing about the ChugMaster™ is how easy it is to clean. You can quickly rinse it in the sink or even throw it in the dishwasher for a deeper clean!
STAY "PARTY READY" – The ChugMaster™ is the perfect tailgate, bachelor party, and beach day shotgun companion. Grab one for you and your friends and take the party to the next level!
Package Includes: 1/2/4/8 PCS x ChugMaster™ Shotgun Drinking Tool