CosmEar™ Sticker Corrector
CosmEar™ Sticker Corrector is a revolutionary non-surgical solution designed to correct ear shape and alignment without the need for painful and expensive surgeries. Whether you have protruding ears, asymmetrical ears, or just want to enhance their natural appearance, our sticker corrector provides a discreet and effective alternative.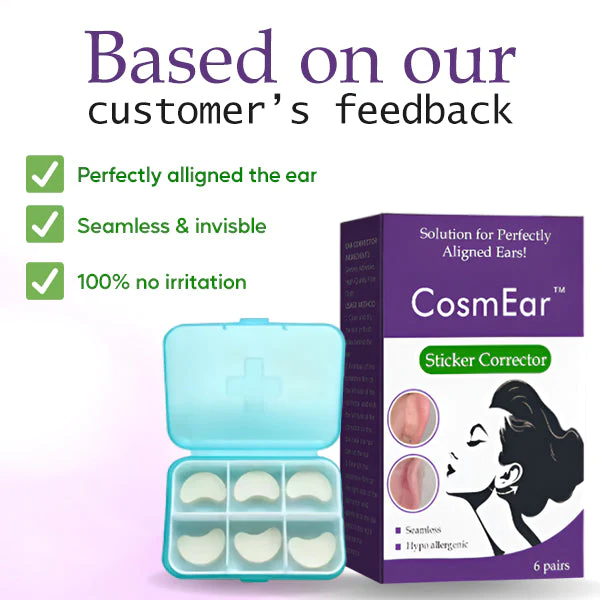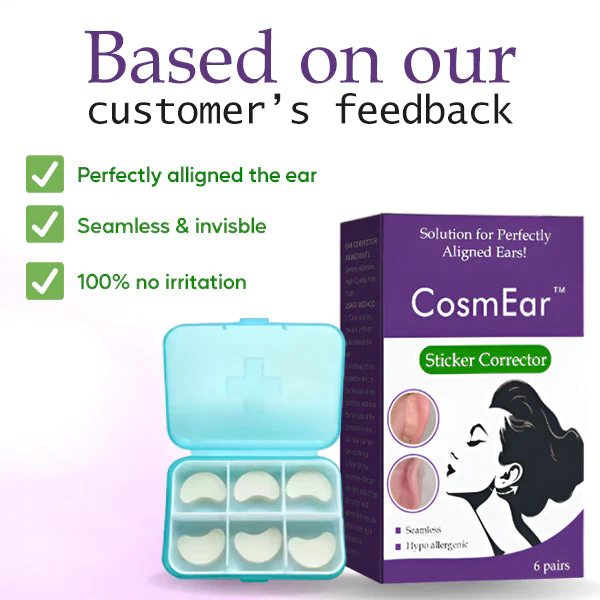 Why Choose CosmEar™ Sticker Corrector?
🔹Immediate Results: Say goodbye to waiting months for surgical results. With CosmEar™, you'll notice an instant improvement in your ear's appearance.
🔹Non-Invasive: No needles, no anesthesia, and no recovery time. CosmEar™ is a pain-free and non-invasive solution.
🔹Discreet and Invisible: Our stickers are thin, skin-colored, and designed to stay hidden, giving you the confidence to wear your hair up or down with ease.
🔹Hypoallergenic and Safe: CosmEar™ stickers are made from hypoallergenic materials, ensuring they are safe and gentle on all skin types.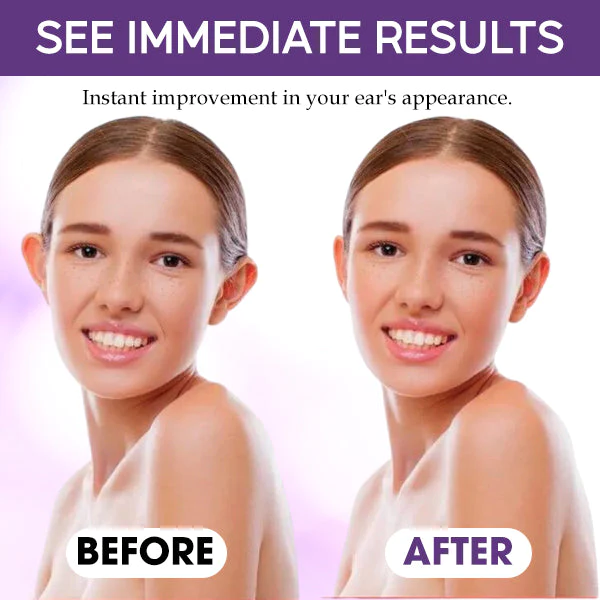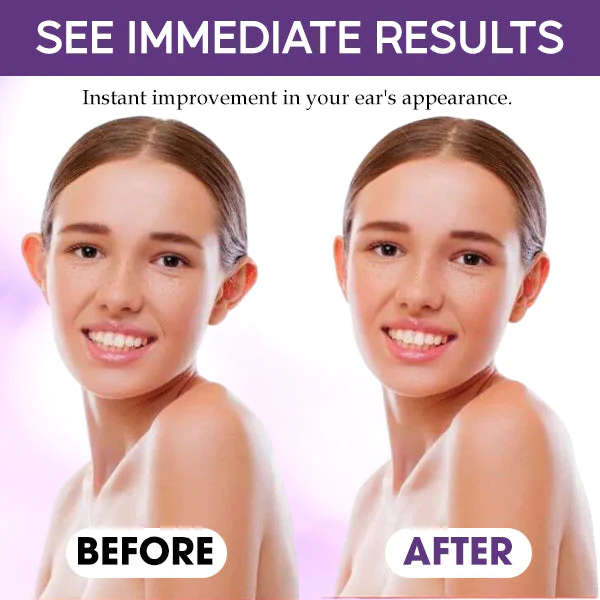 🔹Reusable: The stickers are designed to be durable and long-lasting, allowing you to enjoy the benefits of ear alignment correction multiple times.
🔹Boost Confidence: Say hello to newfound confidence as you proudly show off your perfectly aligned ears.
Package Includes: 1/2/4/8 Boxes x CosmEar™ Sticker Corrector