flysmus™ SIZEUP Massage Oil
flysmus™ SIZEUP Massage Oil
Let's Take A Look At What Our Customer's Are Saying Before Introducing Our Product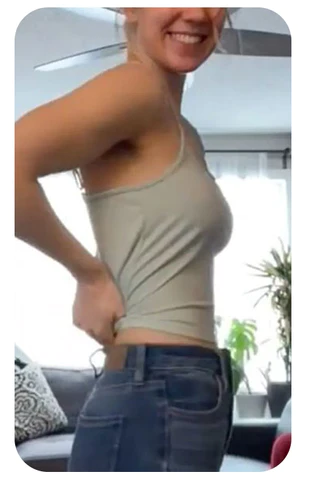 "I've been using this for a few weeks, and the moment you rub it into your skin, you can feel it starting to work. My skin's firmness and fullness have changed, as well. They required both a figurative and real pick-me-up after delivering a kid a few years ago. This oil is working as intended. Try it—you won't regret it!"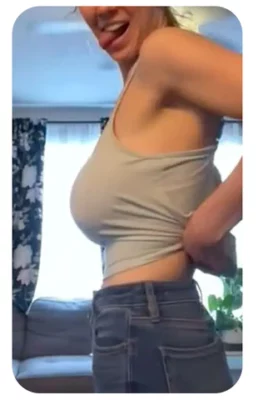 Achieved natural-looking bigger and fuller breasts!
The SIZEUP Massage Oil will assist you in shaping the magnificent, full breasts of your dreams! A collagen-rich mixture with elastin can help you permanently get rid of flat and sagging breasts by lifting, firming, and nourishing your breasts. Forget about breast implants and injections.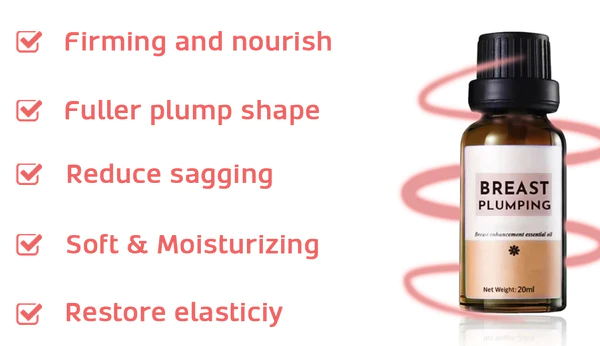 How do SIZEUP Massage Oil works?
SIZEUP Massage Oil has the potential to increase the capacity of existing cells that can store lipids while also speeding up the generation of new cells that can do so; cells that can store more lipids encourage the growth of tissues like the breast.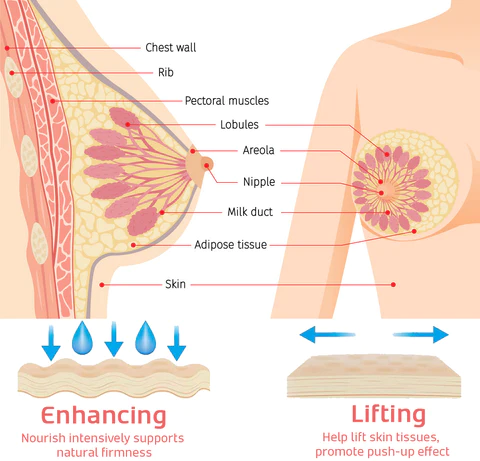 For people whose breasts are drooping, flabby, or tiny, our SIZEUP Massage Oil is perfect. It increases the size of your breasts and gives them a more symmetrical, harmonic appearance, highlighting your body's contours and adding to their overall appeal.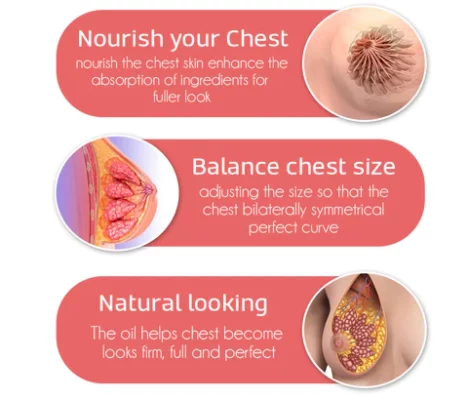 Why SIZEUP Massage Oil is special and effective?
Offers vital nutrients that firm and enhance breasts, giving them a fuller, curvier appearance.
Makes the skin more elastic and moisturized, giving it a supple, velvety appearance.
Prevents the breasts from drooping and enlarging, keeping their flawlessly raised contour.
All skin types can safely use mild substances because they are non-irritating.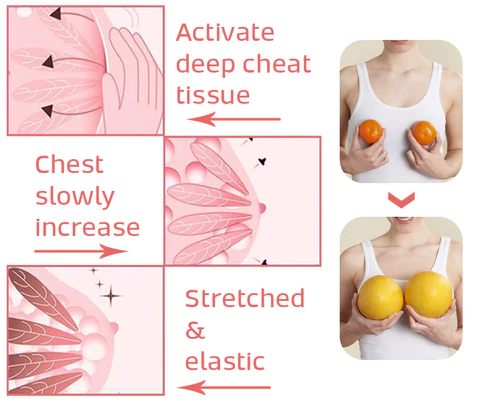 Key Ingredients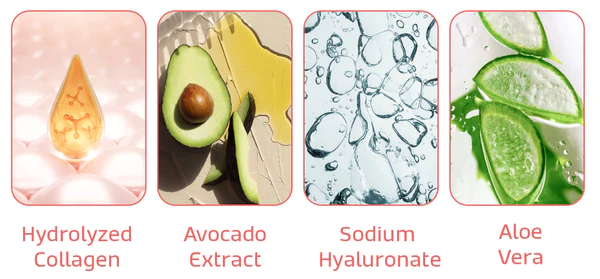 Hydrolyzed Collagen – Enlarges chest while improving its condition and health
Avocado Oil – Rich source of healthy fat that supports breast growth
Sodium Hyaluronate – Helps restore the skin's moisture
Aloe Vera – Contains phytoestrogen which essential for chest growth
How to use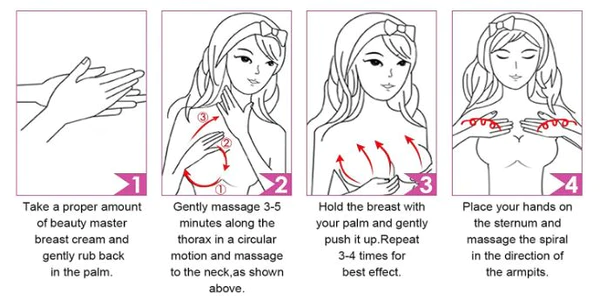 Specification
Net weight: 200ml
Package Includes: 1 x flysmus™ SIZEUP Massage Oil