Hair Eraser
A NEW WAY TO SHAVE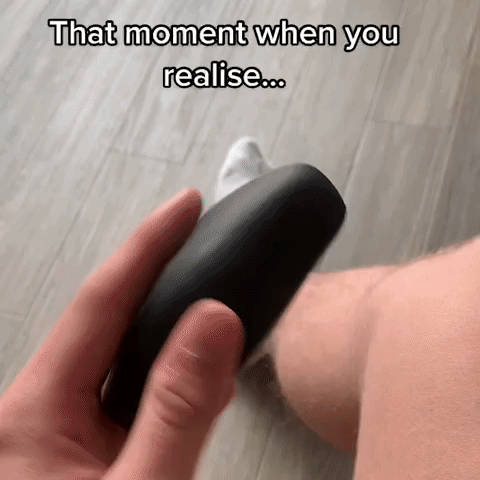 Shave without annoying about razer burns. Gently press hair eraser onto hair and move in circular motion to watch your unwanted hair disappear! Hair Eraser also exfoliates your skin, so you won't have to worry about having Strawberry Legs!
PAINLESS SHAVING

You will never have to worry about getting razer burns, cuts or painful waxing ever again. Our Razor-less Hair Removal will quickly & safely remove your unwanted hair!
THE FUTURE OF HAIR REMOVAL
A painless and sustainable form of hair removal is now possible with HairEraser. Shaving your hair shouldn't be painful and expensive, which is why we know you'll never go back to razors after trying our HairEraser.
SIMPLY RINSE AND REUSE!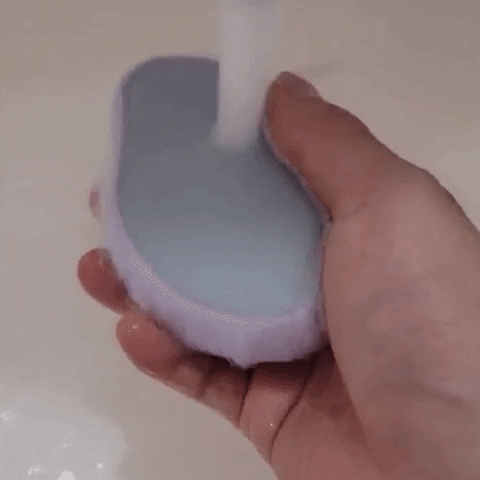 Quickly Rinse before using for best performance and never worry about buying costly shavers with lots of maintnance ever again!
HOW TO USE: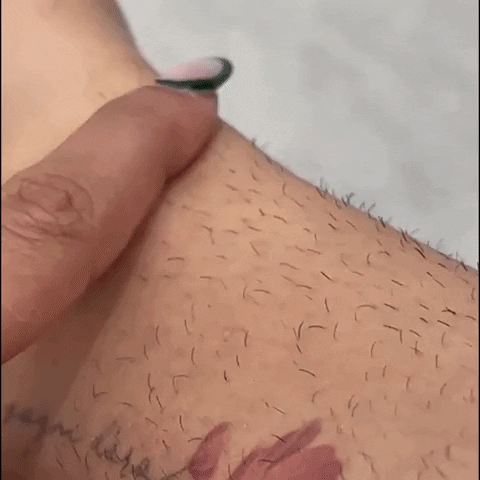 Rub your Hair Eraser in circular motion above unwanted hair, your hair will start clumping together while getting exfoliated off your body! This process is all PAINLESS.
AFFORDABLE, NO BATTERIES NEEDED, CARRY EVERYWHERE!
You never have to worry about changing batteries again or carrying a big shaver everywhere. Our HairEraser makes it fast & convenient to carry & shave anywhere you need to go!
BENEFITS OF USING HAIR ERASER:
Painless
Safe and easy to use
Shaves and exfoliates
No batteries needed
Small and portable to carry anywhere
Lasts up to a full year of using regularly
Save hundreds of dollars in expensive shavers or hair removal treatments
No more strawberry legs
No maintnance (just rinse!)
Eco-friendly
REMOVE UNWANTED HAIR OR YOUR MONEY BACK!