Keyboard Cleaning Brush
Keyboard Cleaning Brush
Get Deep Into Your Keyboard's Nook And Crannies!
Give your keyboards a good cleaning with the help of our handy and convenient cleaner. Equipped with flexible bristles, this dusts away dirt and food residue from hard-to-reach areas.
Included with this is a detachable earphone brush that comes with a flocking sponge, a high-density brush, and a metal pen tip. These extra features enable you to clear away dirt from your earphone's sound outlet holes without any hassle.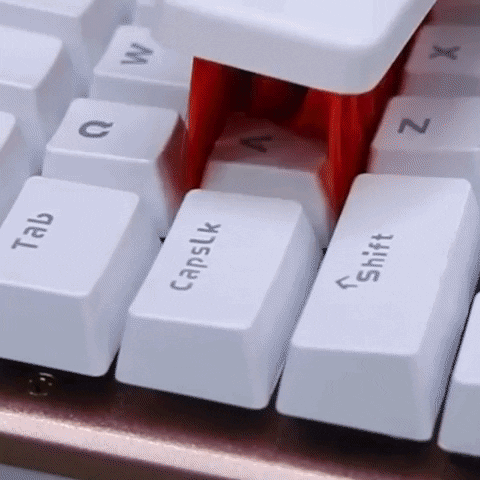 Features:
Multipurpose Design – Even with its compact design, this is capable of helping you with multiple cleaning tasks. It's capable of brushing, dusting, and picking away dirt from any part of your keyboard and earphones.
Compact and Portable – With its compact design, this is easy to pack away and store. Not only that, but carrying it around isn't much of a task either.
Deep Cleaning – Dirt can get deep into your keyboard or earphone nook and crannies, which is why this was made with thin bristles and extra cleaning tips. Each cleaning tip was designed to effortlessly clear away dirt from hard-to-reach areas.
Ergonomic Handle – This is extremely simple, yet so ergonomically designed. It comes with an easy-grip handle that provides you with a firm grip at all times.