New Type Waterproof Sealant Mastic
New Type Waterproof Sealant Mastic
🌏 Quickly seal all kinds of holes and gaps: RAT HOLE, CRACKS, PIPE HOLE, WALL HOLE.etc
Pests and mice cockroaches cannot entering your home anymore!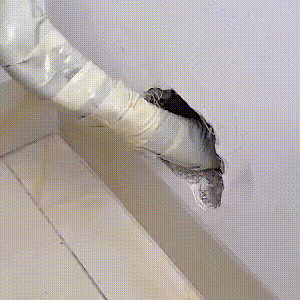 🌍1. Reshape the clay can depend on the size of the hole/gap.
🌍2.Can be perfectly blended with the surface.
🌍3.Air-dry in only about 10 minutes.With a flame retardant, Waterproof.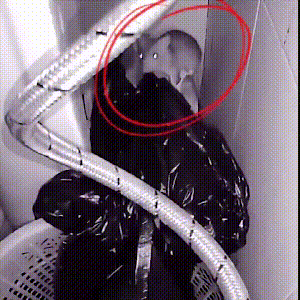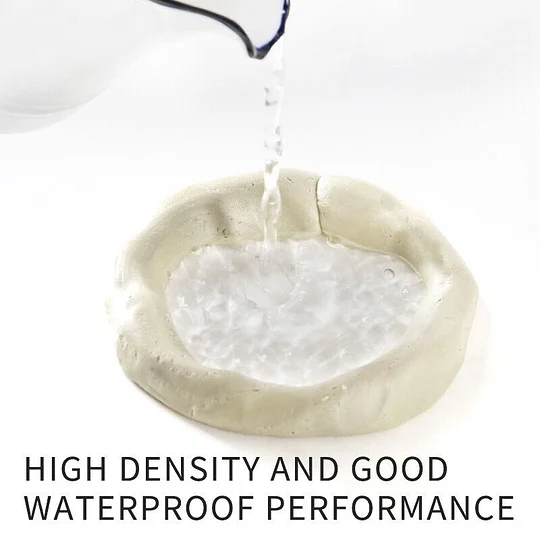 🌍Environmental protection materials, care for your health🌍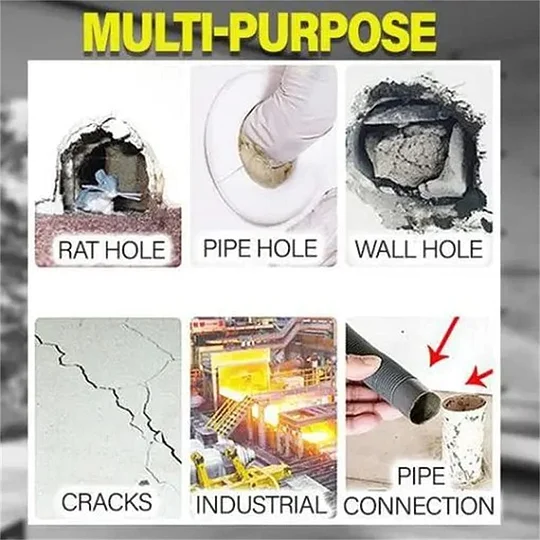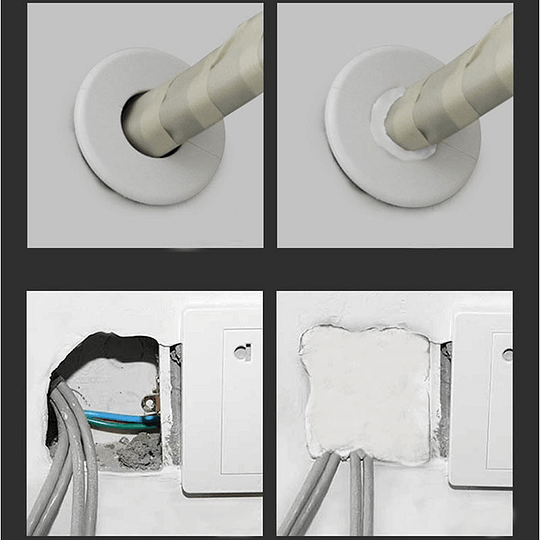 SPECIFICATIONS:

New Type Waterproof Sealant Mastic
FAQ
Q:Can you paint over this product?
A:Absolutely! I have used this product all throughout my poured concrete basement and then painted over it. Looks great!
Q:Can this be used to seal around a heating pipe, or can you recommend something else?
A:This is what the description for it says, "It expands to fill holes, cracks, gaps and voids around windows, doors, pipes, outlets, vents…", so I should think it would be fine although I'm not positive. 
🎁It's a perfect gift for your family & friend!