PureGleam™ Nordic-Inspired Premium Nano Toothbrush
PureGleam™ Nordic-Inspired Premium Nano Toothbrush
Brighten your smile with healthy white teeth!
With 12,000 ultra-fine bristles, you can deeply clean your teeth, every corner.
Hard bristles can actually damage the enamel making you more prone to cavities which means more doctor visits! Which is why we created the softest toothbrush!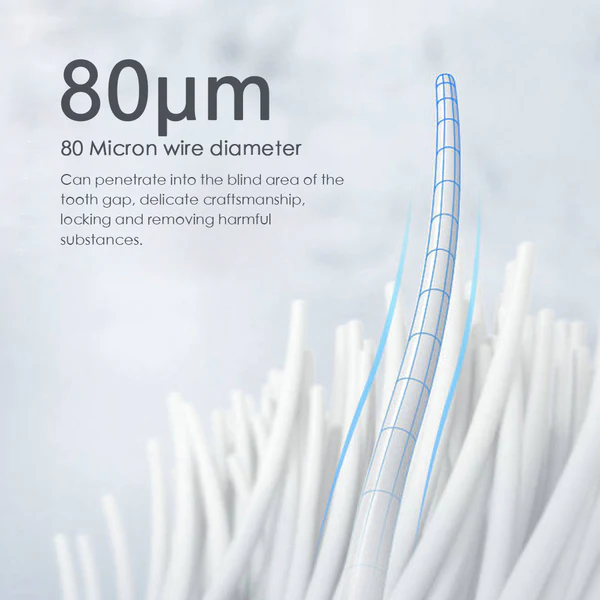 PureGleam™ Toothbrush is unlike any ordinary toothbrush. With each micro-fiber bristle, it can cover more surface area of your teeth, and penetrate each enamel crevice to remove food residue, bacteria plaque, and stains!
Our ultra-soft bristles are scientifically designed to deeply clean the gum line and inter-proximal areas between your teeth without irritating or abrasing the gums.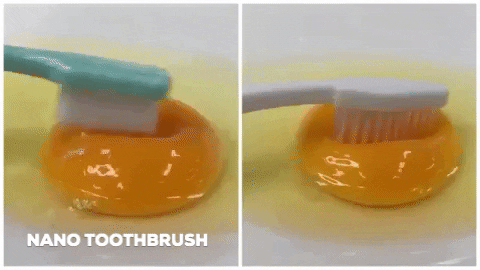 So soft making it highly effective for your gums and tongue! Say goodbye to bad breath and bleeding gums!
 Most toothbrushes are built in a way that makes you apply more pressure while brushing, and on top of that, they usually have very stiff bristles that feel like a sharp broom.
This erodes the enamel and causes receding gums (and none of them grow back naturally), exposing the most sensitive parts of your teeth and turning brushing and everyday actions into painful experiences.
Nano is ergonomically built to apply very gentle pressure on your teeth and gums while the flexible bristles clean everything without the harsh scrubbing, so you can finally eat that ice cream cone or cup of hot chocolate without cringing.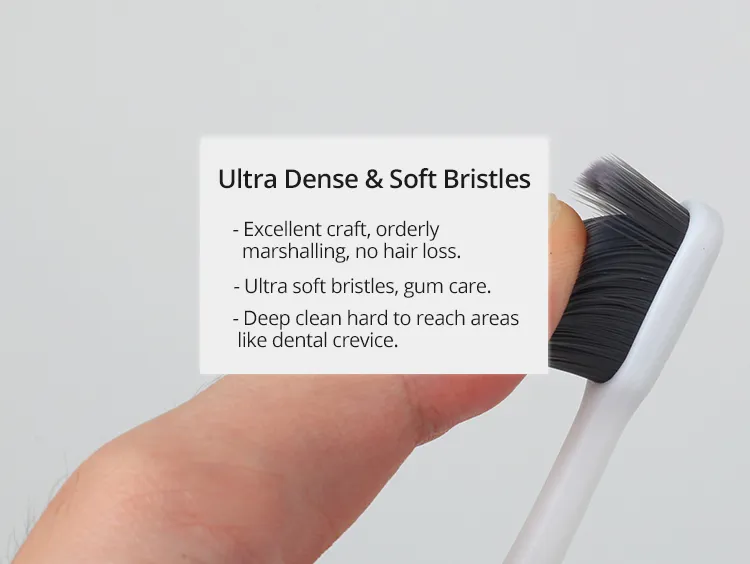 With over 10,000 Ultra Fine Bristles, you can enjoy clean and healthy teeth! PureGleam™  Toothbrush will reach every crevice to eliminate that pesky plaque while leaving no damage to your teeth or gums!
SOFT AS A FEATHER! PureGleam™  Toothbrush is perfect for those with sensitive teeth, bleeding gums, or tooth aches. Useful for children, elderly or people with braces!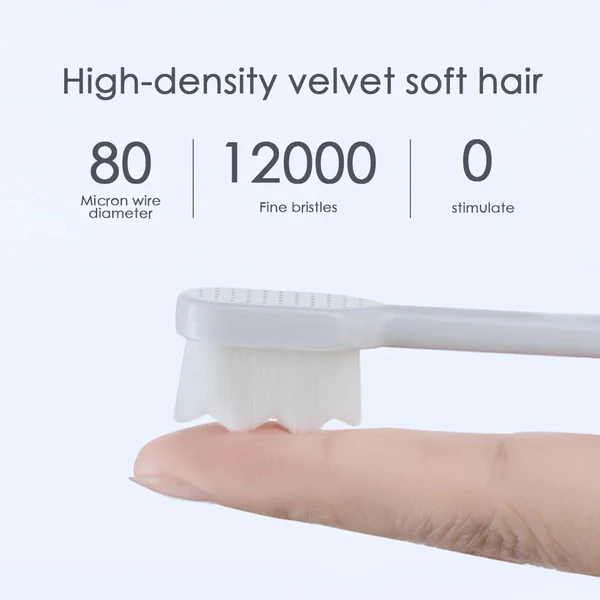 PureGleam™  Toothbrush is a game changer when it comes to battling food residue and promoting good teeth and gum health
Features:
Less Harsh Brushing – Designed to reduce pressure while brushing to avoid enamel erosion 

Healthy White Teeth – Million ultra-fine bristles for effective deep cleaning of teeth
Healthy Gums – Micro soft bristles, effective care for gum health and tooth enamels
Ultra Soft & Fine Bristles – Over 10,000 Ultra Fine & Soft Bristles allowing for deeper penetration
Safe Material – Bristles are crafted from ultra soft anti-bacterial nylon and handle is crafted from plastic which is BPA free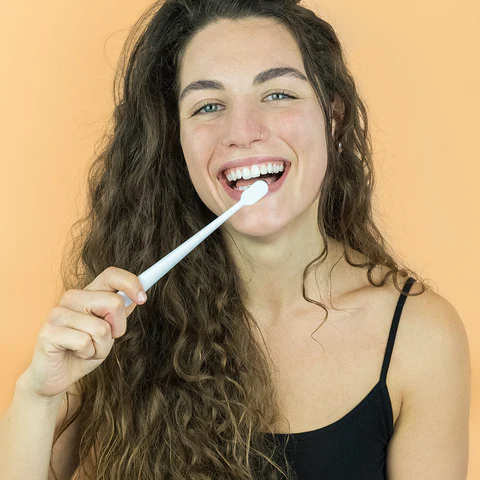 Package Includes: 1 x PureGleam™ Nordic-Inspired Premium Nano Toothbrush