(🎅EARLY CHRISTMAS SALE-49% OFF) -Removable and comfortable pet house
(🎅EARLY CHRISTMAS SALE-49% OFF) -Removable and comfortable pet house
A cozy spot for your little friend
Make your fur friend feel right at home
This foldable doghouse bed is a stylish addition to any home, with various designs available that can also be a home decor piece. Its enclosed design can provide your little friend a closed and secure space that is also well-ventilated.
Crafted with the softest velvet and breathable cotton, this bed keeps your pet safe and secure so they can have a restful slumber. The comfy top layer makes the bed extremely cozy, while the firm bottom provides a safe place for dogs that dig or scratch at their beds. The more durable fabric resists tearing and light chewing.
Treat your pet with the #1 rated pet bed of the year
Why get yours?
🏡Cozy, safe space. This plush pet bed offers your dog a cozy place to relax and rest. It is soft, yet durable enough for diggers, scratchers & light to moderate chewers.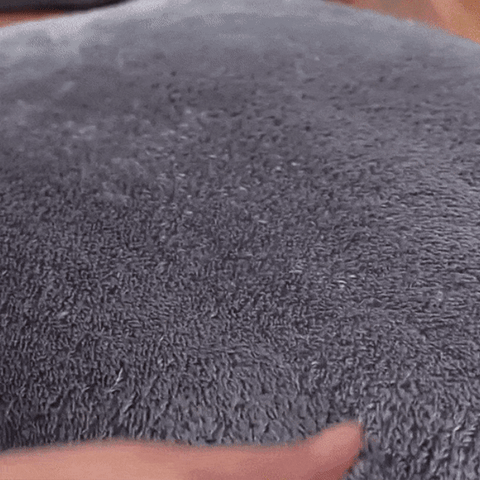 🏡Easy to clean and store. The materials are machine washable.. It is easy to set up in seconds, fold away into its storage bag after use and keep tidy in your cupboard or closet.
🏡Safe Space – The enclosed design makes your pet feel safe and comfortable during storms.
(🎅EARLY CHRISTMAS SALE-49% OFF) -Removable and comfortable pet house
SIZE CHART
Small: 17*14*13 inches, for dogs/cats up to 8 lbs or 3.5 kg
Medium: 19*16*15 inches, for dogs/cats up to 16.5 lbs or 7.5 kg
Large: 21*18*17 inches, for dogs/cats up to 30 lbs or 14 kg
Quality material. This luxurious yet comfortable bed is crafted with breathable materials such as velvet and cotton. Despite its enclosed design, it is well-ventilated.