WINTER WARM LEGGINGS
WINTER WARM LEGGINGS
The Winter Warm Leggings are made using spandex and are lined with high-quality fleece that is irresistibly soft and comfortable. This means they fit to your body type and give you curves in all the right places.
Our leggings are made with thick comfortable cashmere linings that lifts the shape of your body and keeps you warm during the harsh winter months and withstand temperature of up to -20 celsius degrees.
✓ Warm, fluffy & warm
✓ Lined with thermal cashmere linings
✓ Comfortable and cozy for the winter months
✓ Flexible and fits the shape of your body
✓ Withstand temperature of up to -20 celsius degrees
✓ Soft outer polyester fabric that contours your body shape
✓ Ideal wear for both going out or staying home
STAY WARM
Whether you're going for a hike, walking your dog, going out with your girls, or just lounging around at home, these Winter warm Leggings are designed to keep you warm and comfortable no matter the occasion. These cozy thermal cashmere leggings are perfect for the harsh winter months, whether for going out or to wear at home. These can also withstand temperatures of up to -20 celsius degree.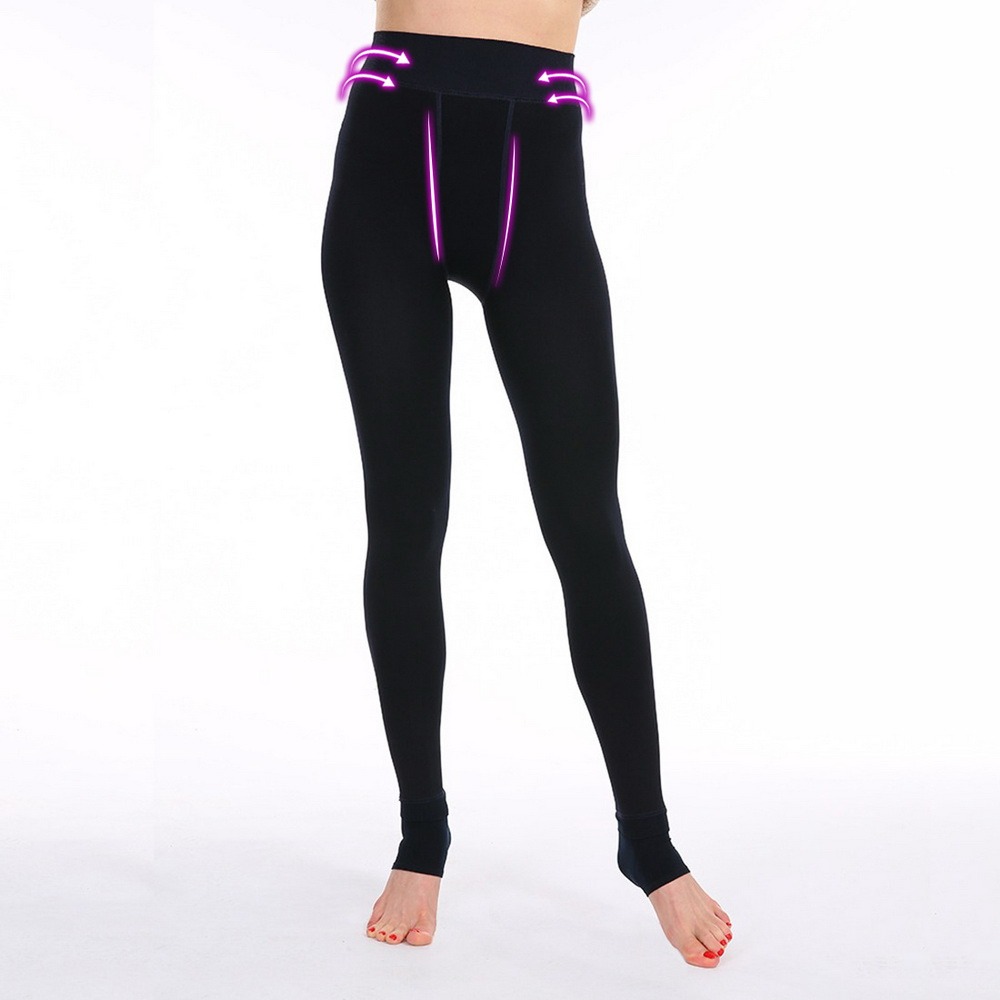 THE PERFECT GIFT FOR THE HOLIDAY
Our Winter Warm Leggings are designed to lift and shape giving you gorgeous curves in all the right places. Our high-waisted leggings are perfect for hiding those wobbles making you appear slimmer and more defined. These are available in cozy black and warm gray! Perfect for the winter months and great gifts for the holiday season!