Electric Turkey Fryer
❤️Features & Technology❤️
✅ 1650W
✅ Removable one-piece lid
✅Thermostat control keeps temperature steady at 375F
✅Automatically turn off safety features
✅Digital controls and timers
✅Heat oil in less than 30 minutes
✅Drain valve is easy to clean
Technical Specs
Fryer 18-1/2″W x 15-3/4″D x 14-3/4″H; Cord 34-1/2″L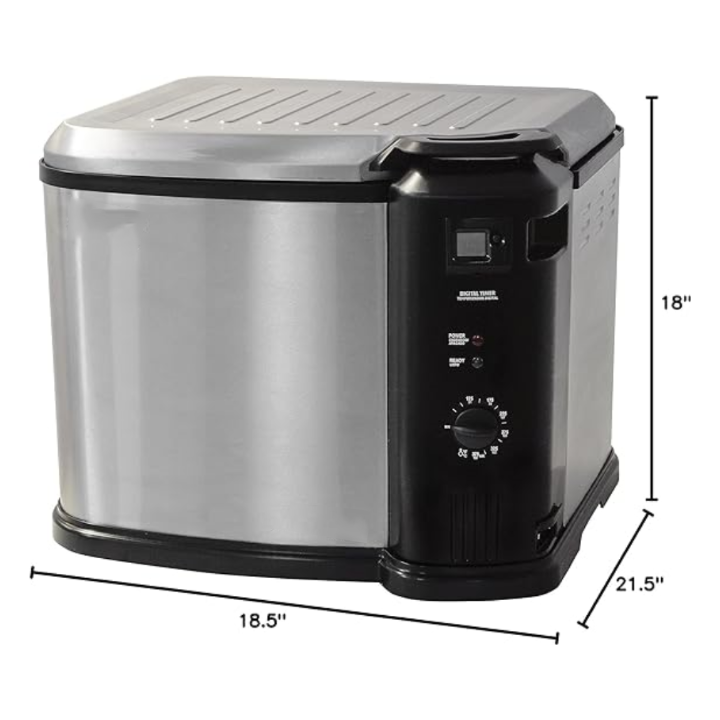 Thanksgiving is a time for families to come together and express gratitude, and a delicious fried turkey is an integral part of celebrating this special day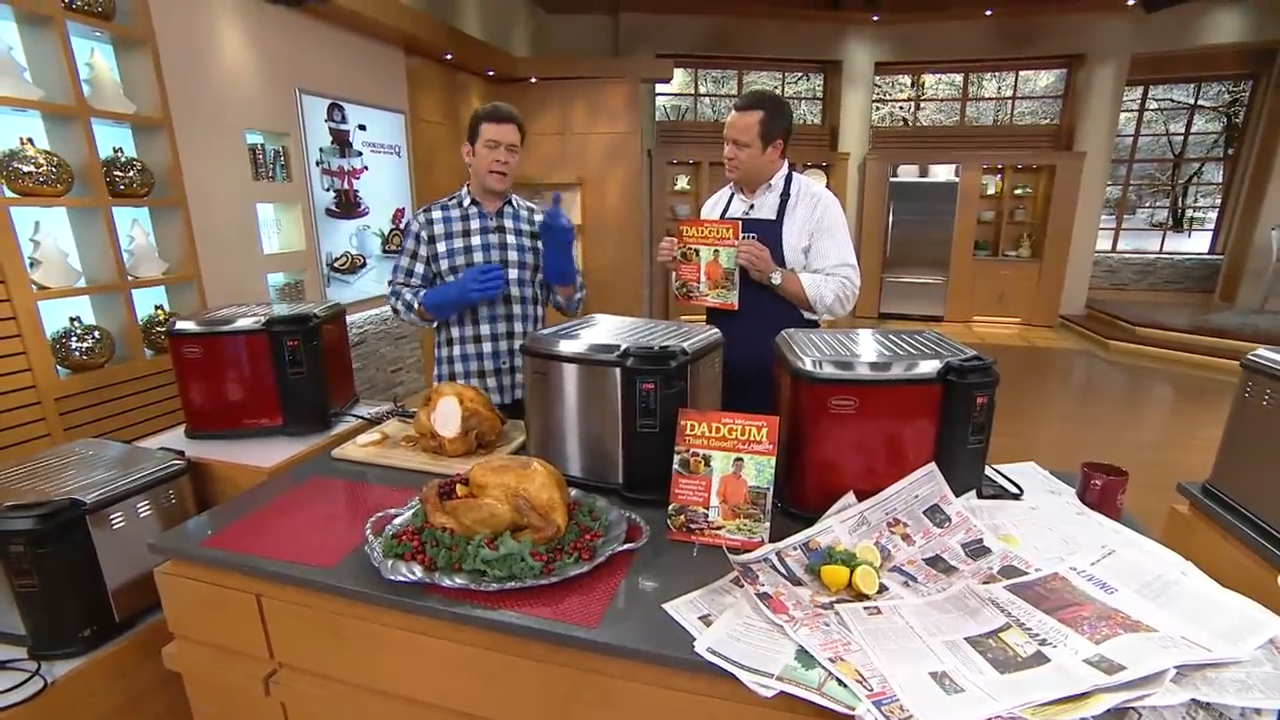 It holds up to 22 pounds of whole turkey, ensuring your Thanksgiving feast is not only delicious, but big enough to satisfy your friends and family.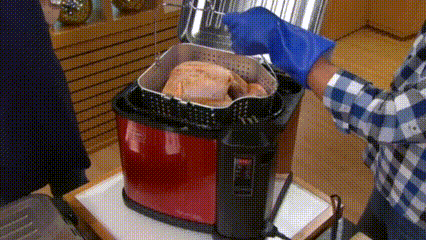 Supports multiple recipes for cooking


The fryer's ceramic-coated inner pot and drain valve ensure quick and easy cleanup after your delicious feast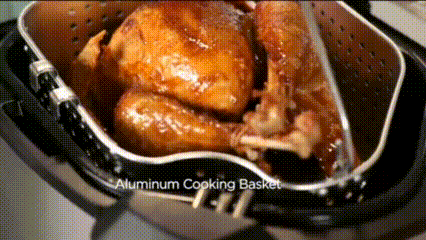 Look no further, buy the 22 lb. Indoor Electric Turkey Fryer now and add deliciousness and fun to your Thanksgiving celebrations!