INDOOR MUSIC BOXING
INDOOR MUSIC BOXING
Gaming and music combine to provide you an addictively fun boxing workout that'll keep you training.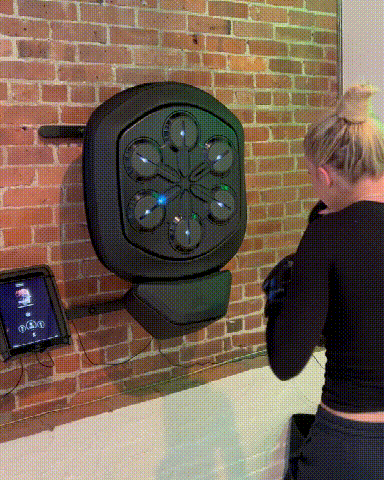 NOT JUST ANOTHER HEAVY BAG
Technology, lights, and music combine to bring out the fighter in you.
The first of its kind connected fitness platform for the home that provides an engaging and unbeatable full-body boxing workout by combining advanced Rhythm Technology, music, and expert training in one platform.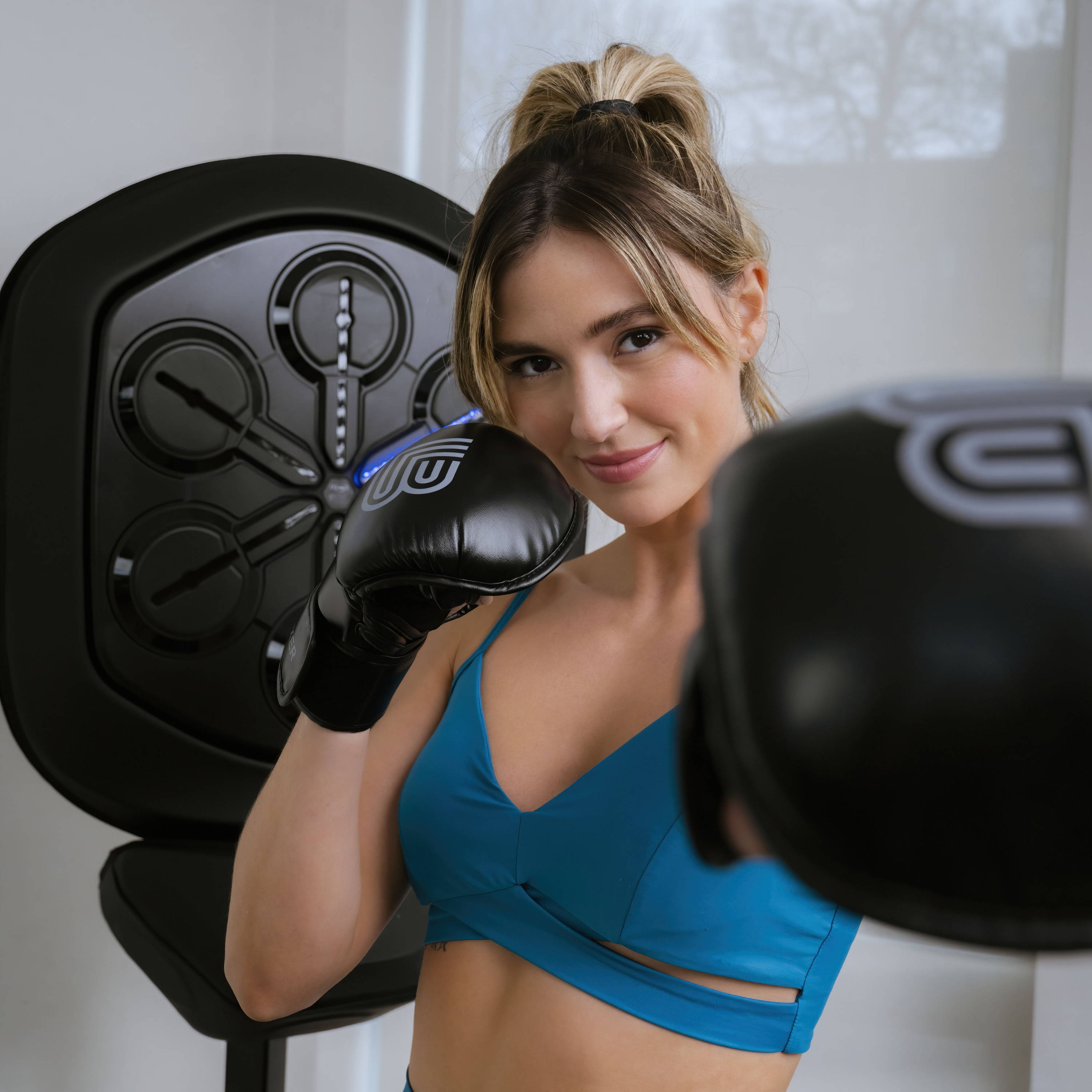 Boxer is an immersive, competitive experience that adapts to your skill level, fitness goals, and music taste.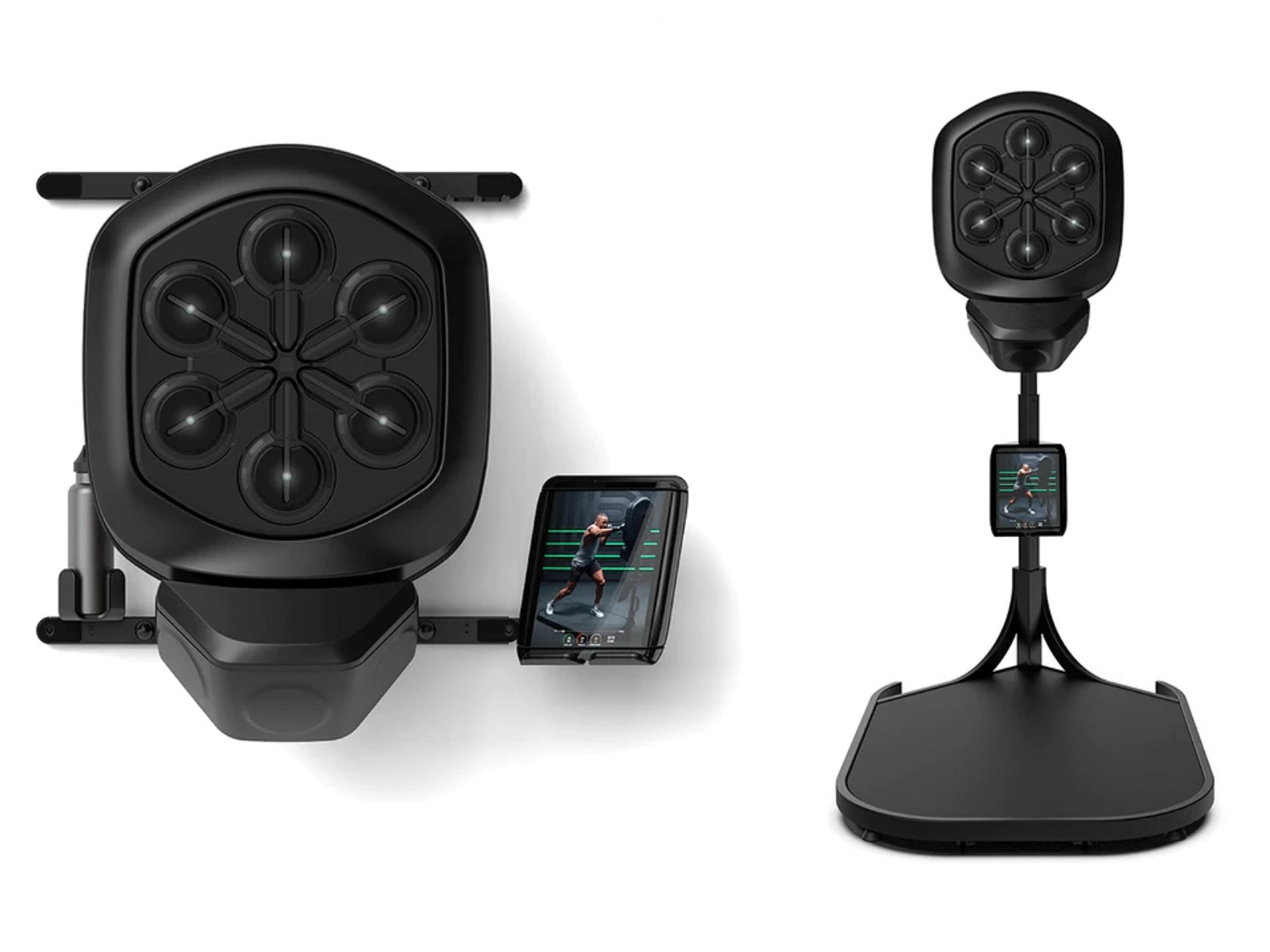 It's a big plastic shield studded with six sensors that light up in patterns, a bit like one of those Simon toys from the late 20th century.
Now you can effectively train at home even if you don't have much floor space.
You can choose your "punch tracks" and go song by song.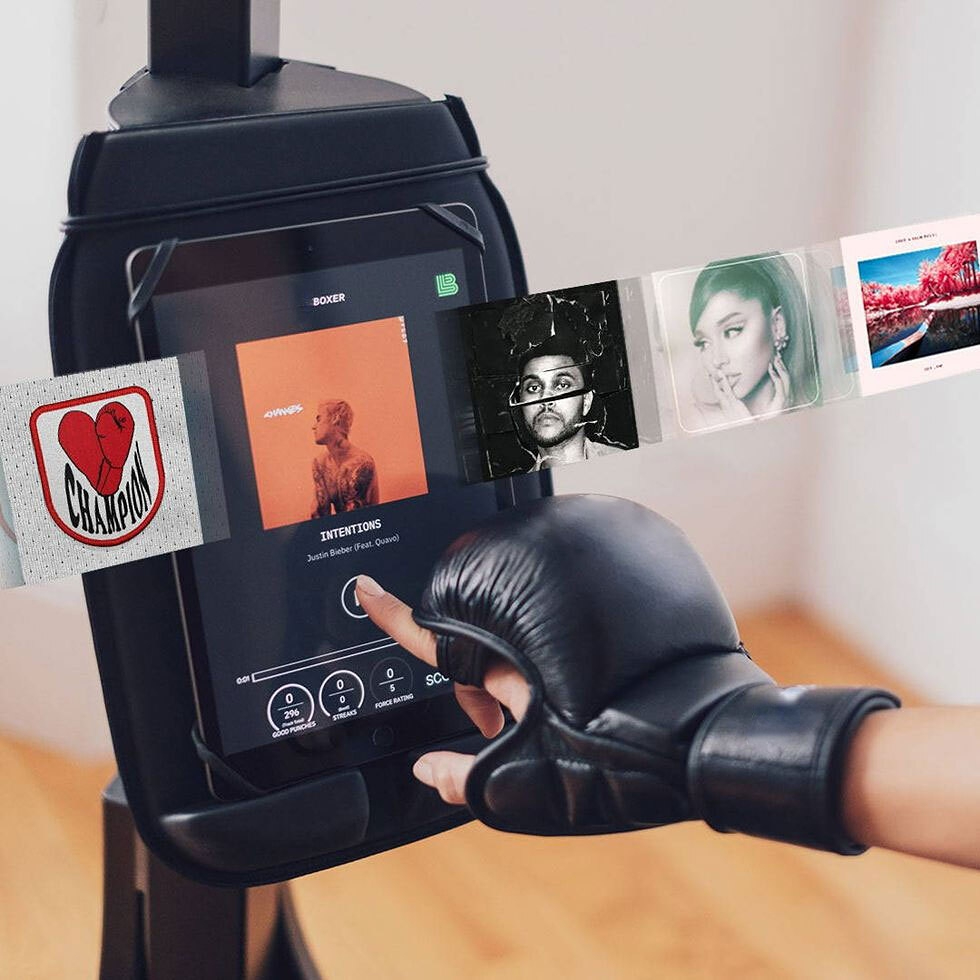 With boxing, you have new tension in your arms and shoulders, and even after ten minutes of training, I woke up the next morning with sore hips and quads.
Feels good.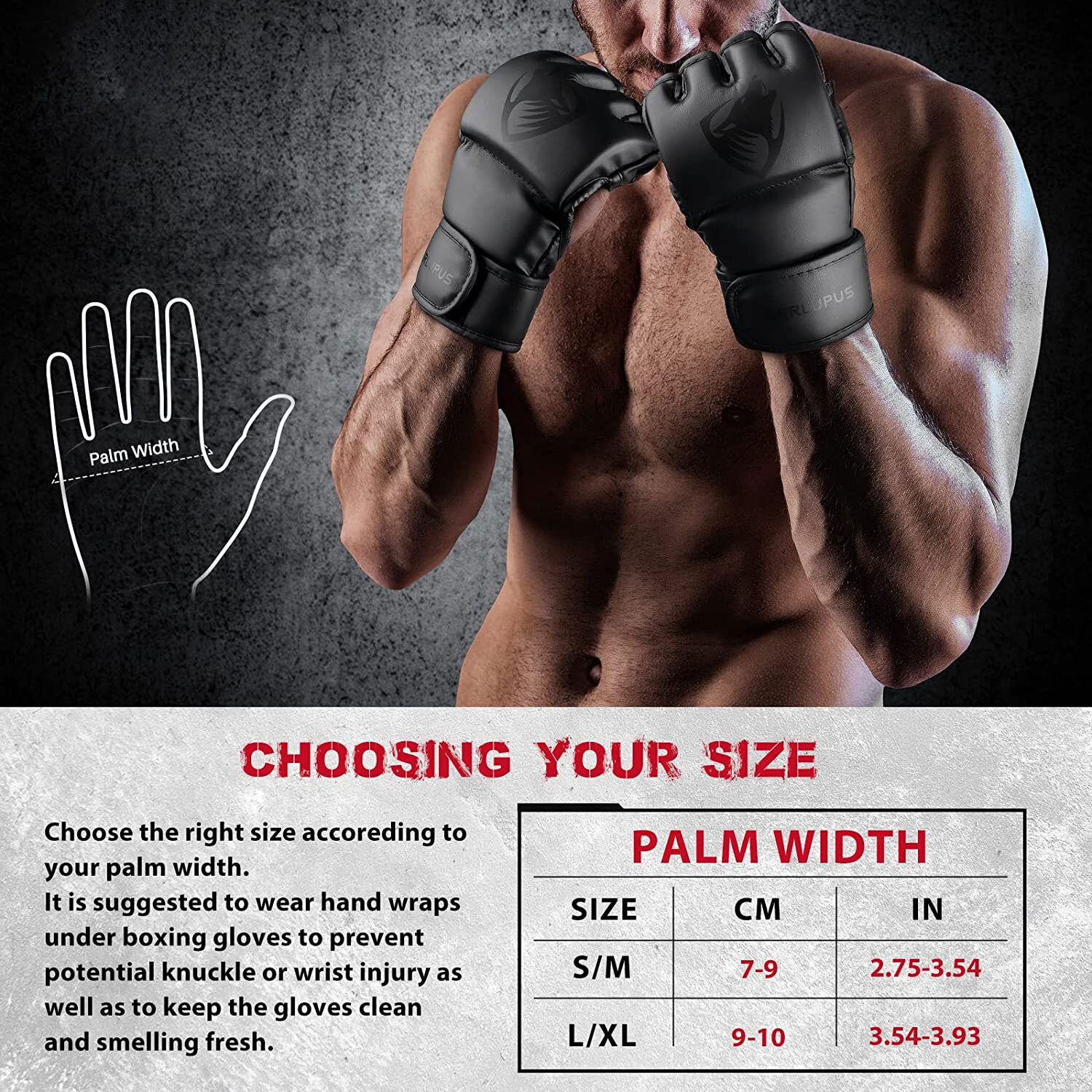 Pros
1. Fun workouts
2. Motivating instructors
3. Good for all experience levels
 What do we like about Boxer?
You can follow the tutorial training
The workouts are fun and challenging
You can select workouts by difficulty level, duration (ranging from 5 to 45 minutes), trainer and music genere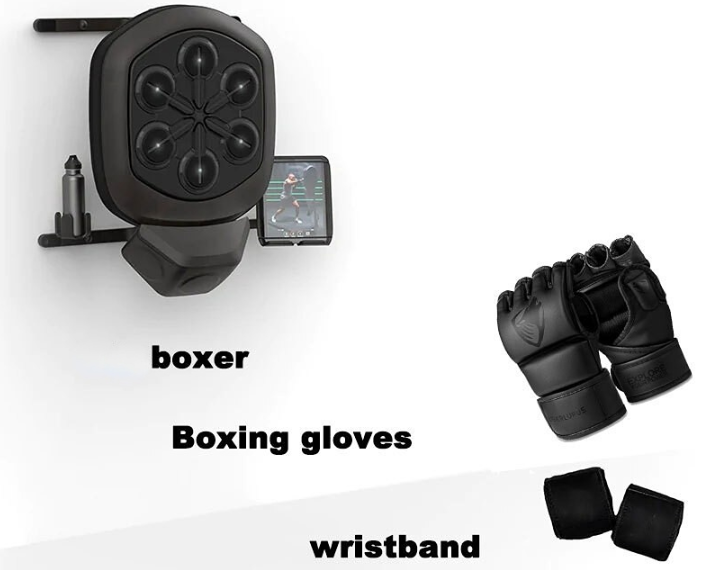 What Is Included
1. Liteshield
2. Wall Mount
3. Floor Stand
 Product information
Item Dimensions LxWxH: 18.11 x 18.11 x 20 inches
Item Weight: ‎13 Kilograms