Leg Neck Body Massager
Features:
Lightweight and portable: you can massage in the office, bedroom or wherever you want. It can be easily put in a pocket or pouch and is very useful when traveling. You can use this massager anywhere and any place.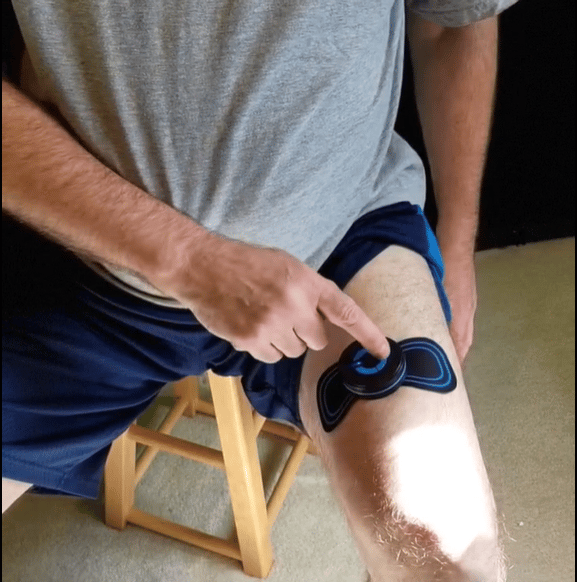 Multi-mode: With 6 massage modes and 6-level massage intensity, you can apply adequate and reasonable pressure, choose according to your needs, meet different people's needs, and intelligently simulate the artificial massage technology according to people's hobbies and pressure conditions.
Suitable for: Ergonomic mat design, very suitable for people who suffer from cervical discomfort, numbness, headaches and dizziness. It can be used in gyms, offices and at home.
Microcurrent massage: The bionic microcurrent massage in immediately, stick gently to the skin and massage in different parts of the body immediately.
 ✔ Relieves muscle plantar Fasciitis and inflammation.
✔ Extremely effective solution for high blood pressure
✔ Relieves leg swelling , improves the blood circulation and stimulates lymphatic drainage
​✔ For people with foot pain brought on by being on feet all day for work, disorder like neuropathy, or sore feet.
​✔ 96.6% of Users Reported Feeling Immediate Relief
Specification:
Usage mode: A~F (6 modes)

Frequency: 1~100Hz

Running time: 1.5-3 hours

Output current: up to 9.8mA
Package includes: 1 x Leg Neck Body Massager
1* Massager
1* USB data cable