Metabolism Booster Massager
Boost Metabolism the Natural way!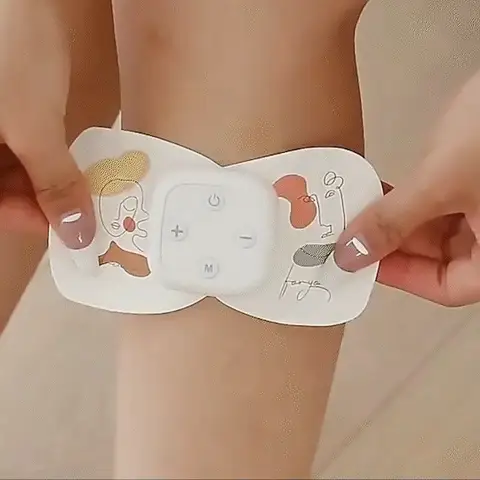 The Metabolism Booster Massager is a non-invasive fat burner that can be used anytime and anywhere. It has the ability to reduce muscle soreness, increase metabolism and blood flow.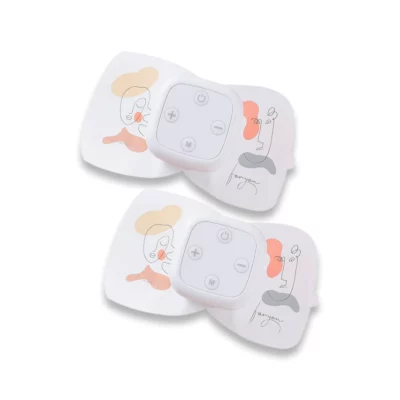 How to use:
Wash and dry your skin
Remove the film protecting the Hydrogel Massage Patch.
Place the patch on your skin
For fat loss: Place it on your stomach, thighs or arms.
For muscle relief: Place on painful area
For starters, set the device to a low intensity and gradually increase the intensity.
Remove the patch after use.
Change the Hydrogel Massage Patch every month.
Charge the device when not in use.
Material: Silicone
Input Voltage: 0.85V Working
Voltage: 3.2-4.2V
Rated Time: 15 Minutes
Input Current: 25mA
Size: 44mmx10.5mm
Package Included: 1 x Metabolism Booster Massager