Reusable Hnbooka™penis extension vibrator
Reusable Hnbooka™penis extension vibrator
Hardcore technology exercise, the results you see and experience, and all kinds of drops and essential oils with no scientific basis say goodbye!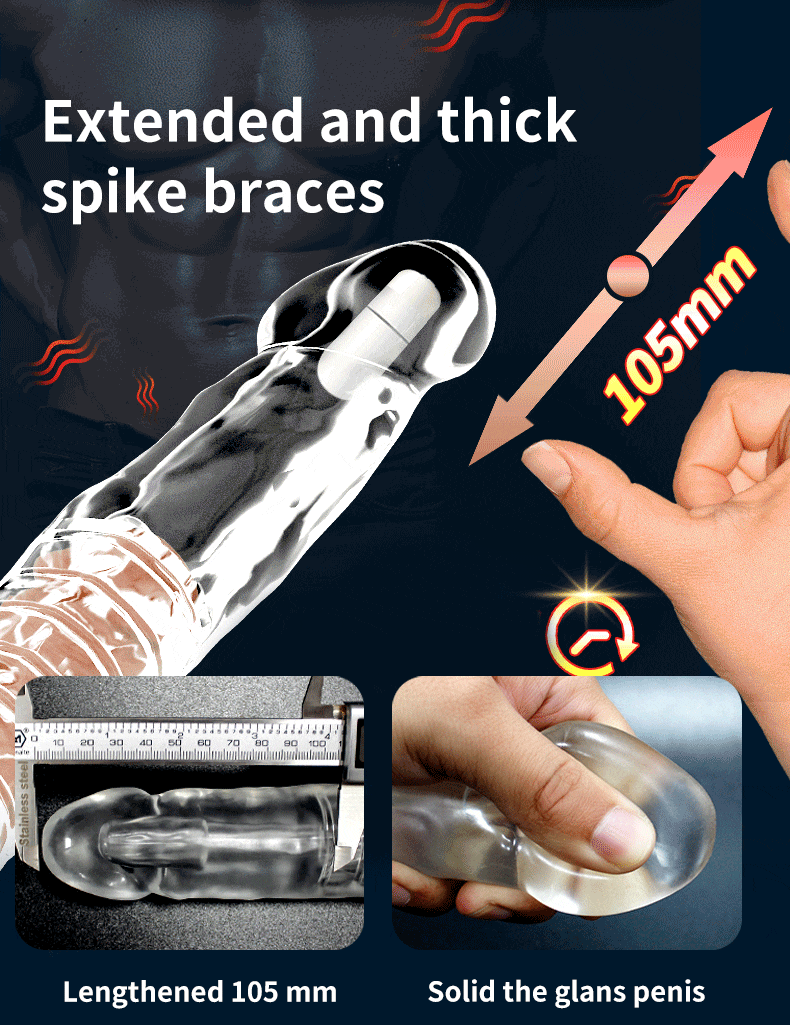 【Vibrating Dildo】This penis sleeve is reusable and we have also installed a bullet-shaped vibrator in the head of the sleeve. The powerful vibrating sensation allows you and your partner to experience different levels of pleasure during sex. It also swiftly stimulates your penis and your partner's G-spot, P-spot and vagina.
The powerful massage device will transmit the vibration sensation to the cavernous body, deep stimulation to form a secondary growth, from the inside stimulation, leaving no side effects.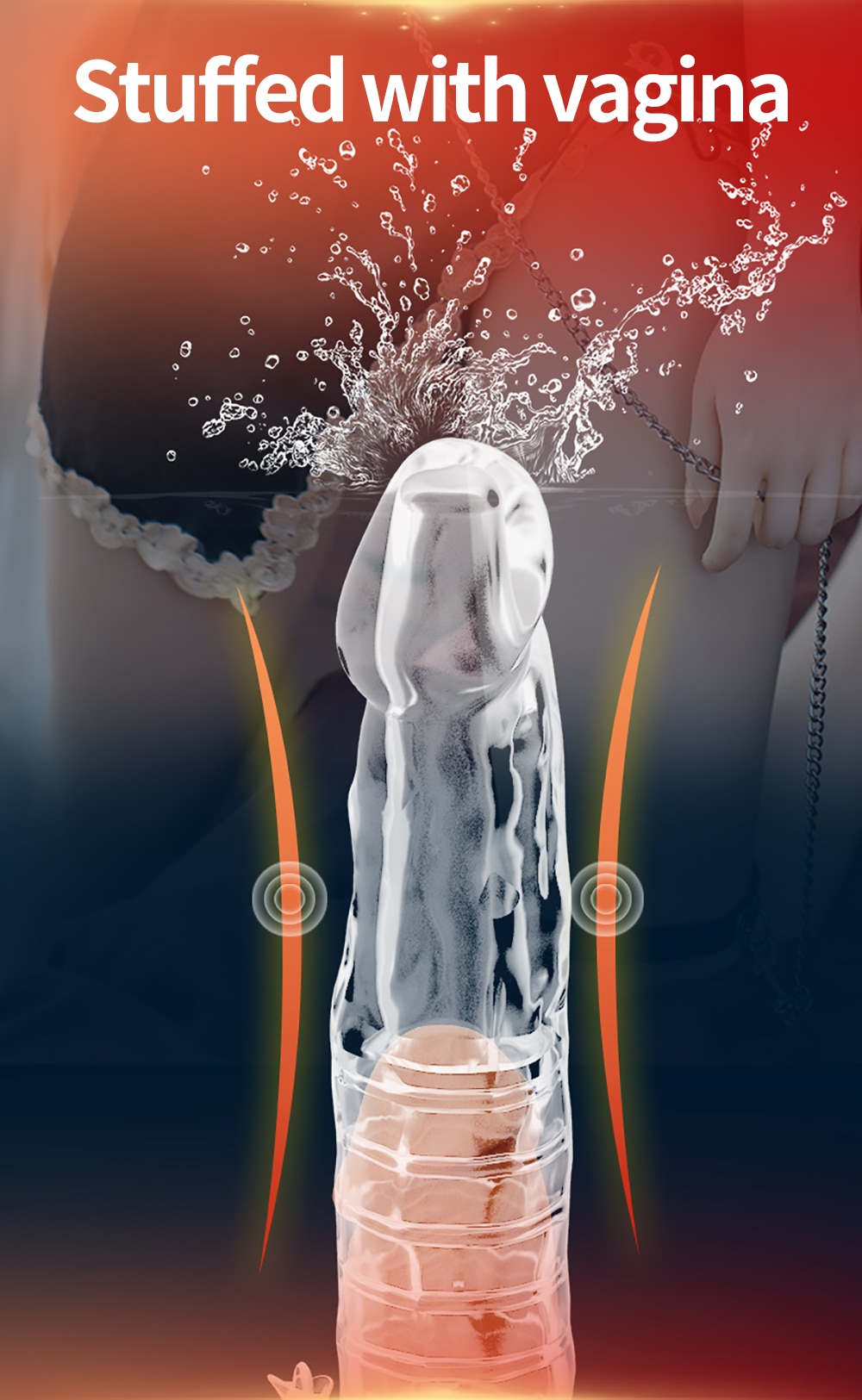 【Authentic experience】Vibration extenders allow you to explore a variety of sensations. The vibrating, thrusting cock head spreads stimulating orgasms throughout your body. Following your beat, powerful vibrations are concentrated near the tip for maximum effect, perfectly kissing her sweet spot and triggering ecstasy.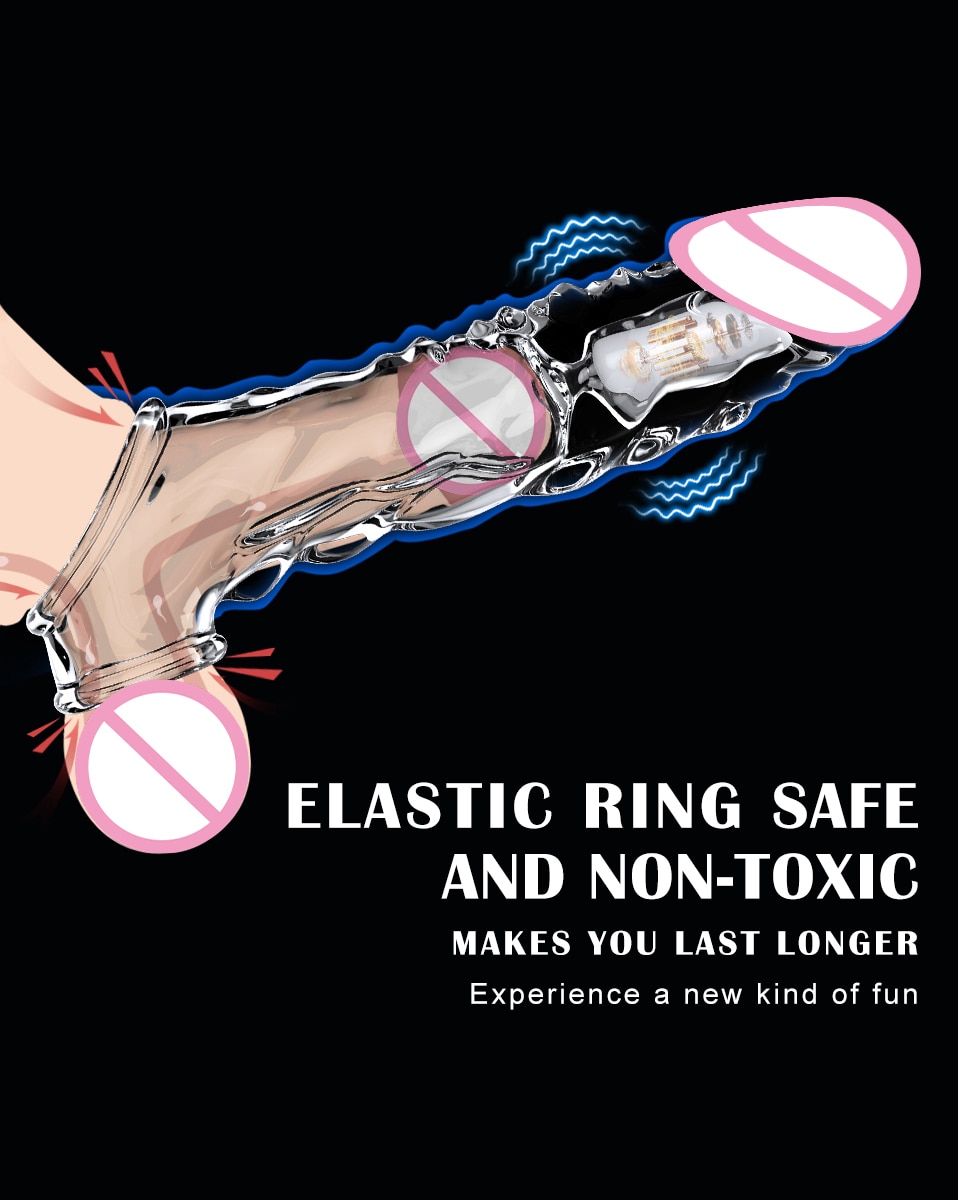 【Male Sex Toys】The front-end penis sleeve locks your glans firmly into place, giving you intense stimulation, and the one-piece testicle ring not only holds it in place, but also slows down your blood flow, making your penis longer and harder, allowing you to ejaculate longer, and promoting a perfect sexual experience.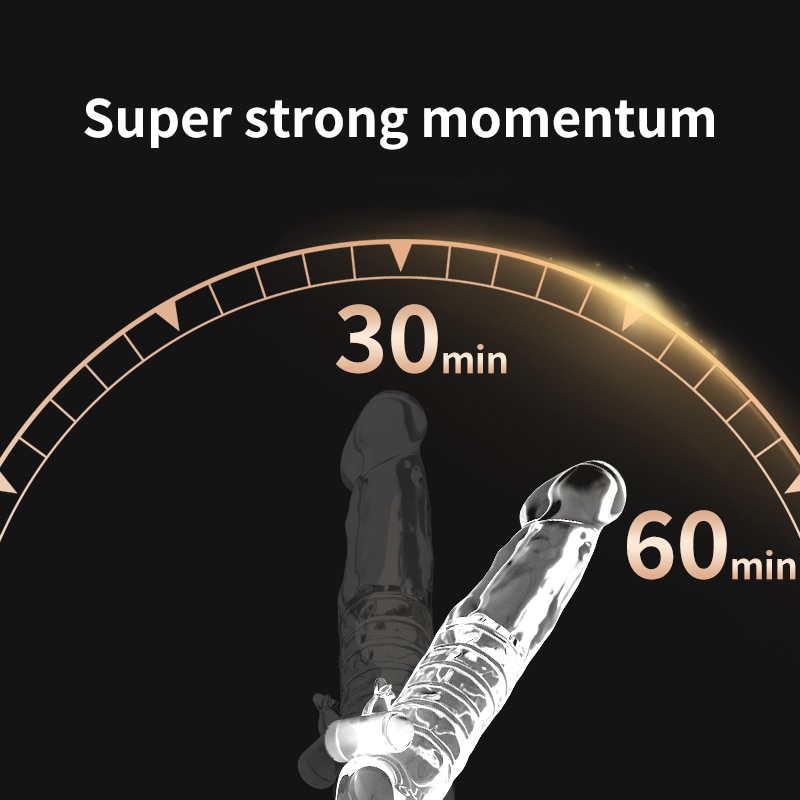 【Enhance sexual pleasure between couples】 Sex toys for couples, we this penis sleeve needs to be used with lubricant, penis sleeve not only helps to extend male stamina, but also helps to stimulate the female clitoris, used as a male enhancement penis extender.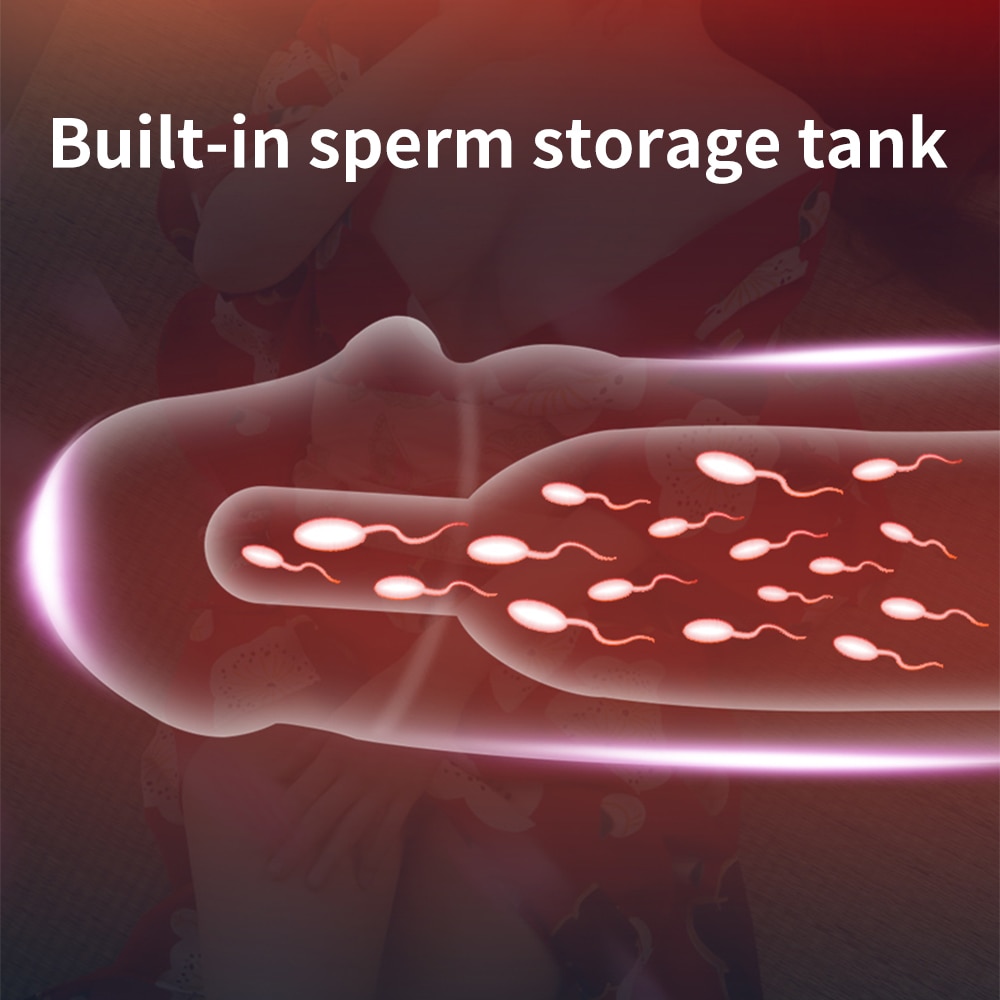 【Soft and flexible material】 This penis sleeve is made of TPE material,  It is non-toxic, odorless and elastic, can lightly fit your skin, has outstanding tear resistance and elasticity, soft, suitable for all sizes, let you feel comfortable when playing with your partner, reusable, easy to clean, safe and reliable.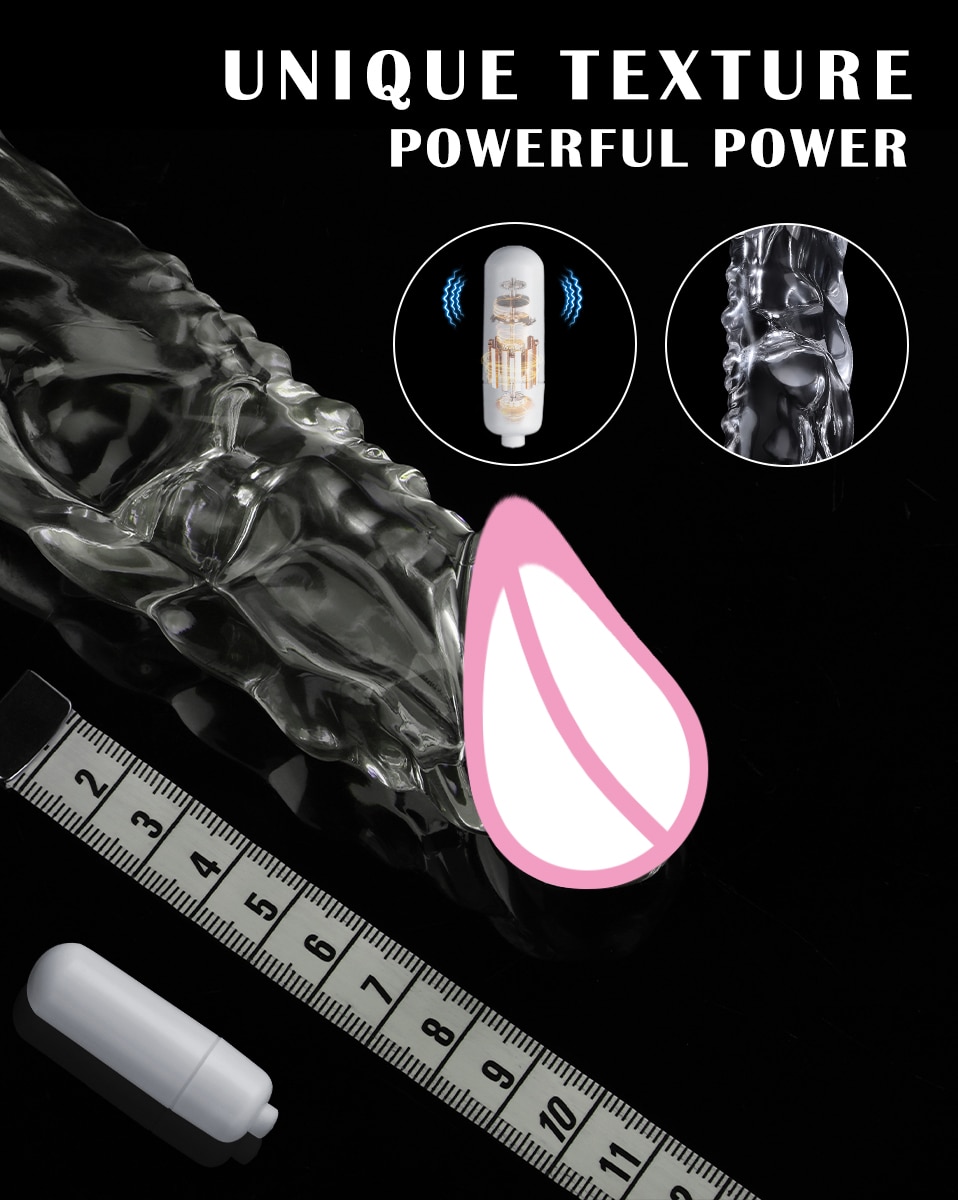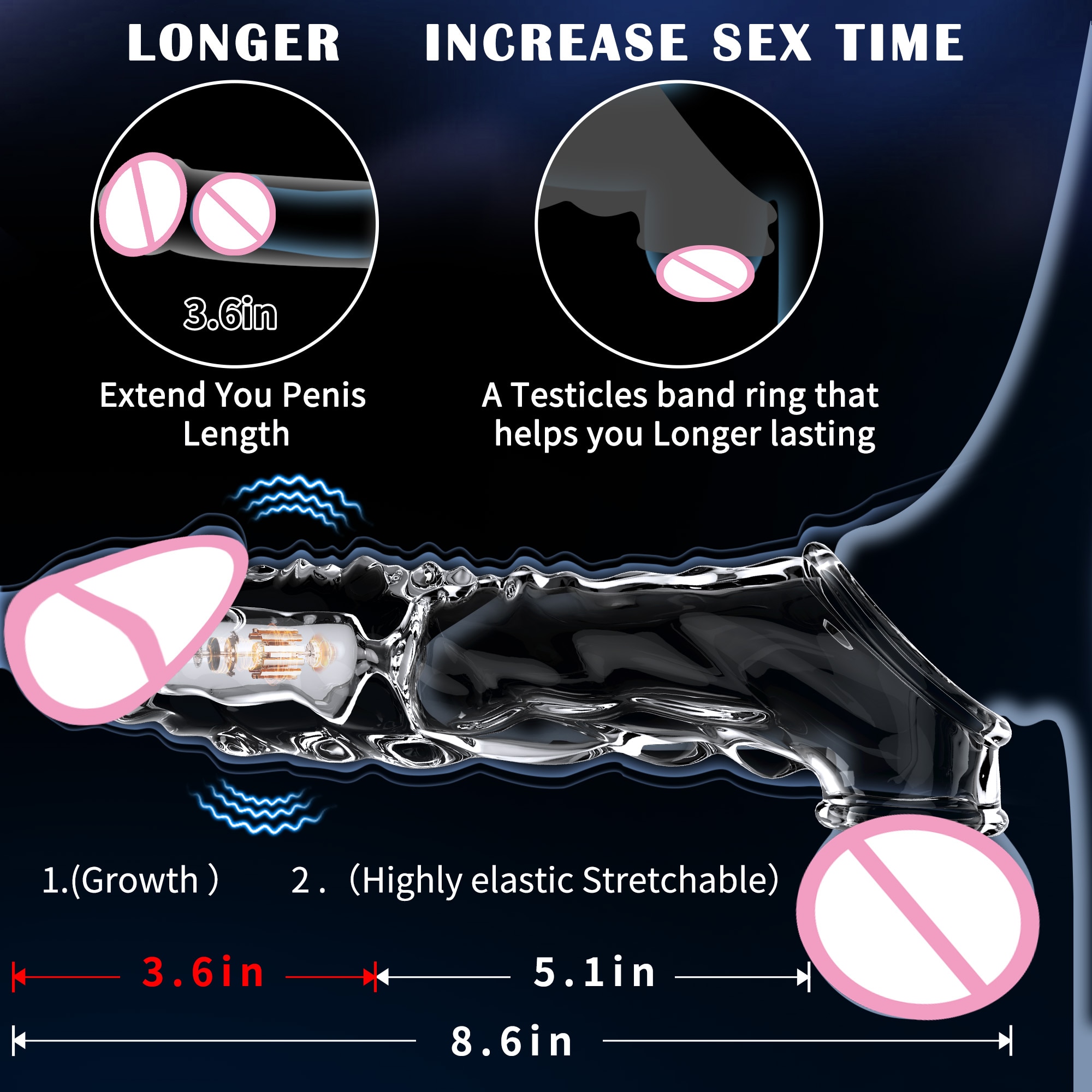 Package Includes: 1 x Reusable Hnbooka™penis extension vibrator