RICPIND PowerGlow Rechargeable Flashlight
Key features of RICPIND PowerGlow Rechargeable Flashlight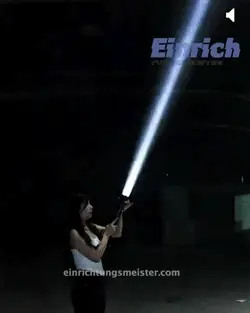 High-powered Wick- The high-powered wick in this flashlight delivers an exceptionally intense beam of light, ensuring superior illumination in all situations.
3-level brightness- With three levels of brightness to choose from, you can easily adapt the flashlight's output to meet your specific needs, whether you require a dim, ambient glow or a powerful, high-intensity beam
Wide-range astigmatism- The wide-range astigmatism feature ensures a broad and evenly dispersed light pattern, eliminating dark spots and providing comprehensive coverage.
Waterproof- Its waterproof design makes this flashlight a reliable tool even in wet and challenging environments, where it can withstand exposure to moisture and continue to perform flawlessly.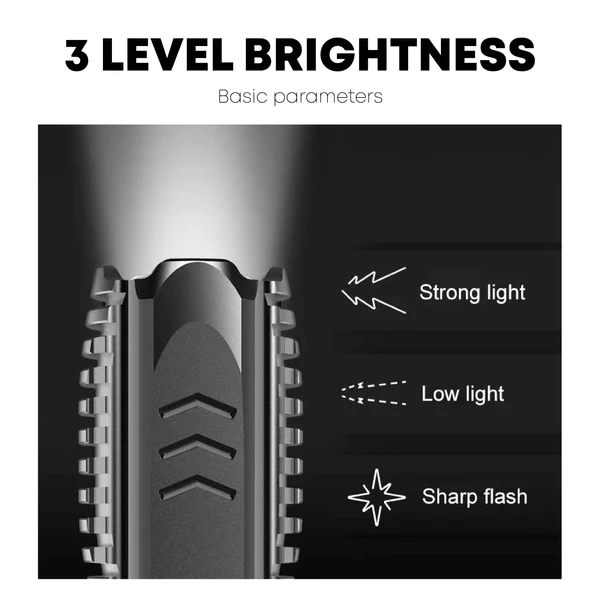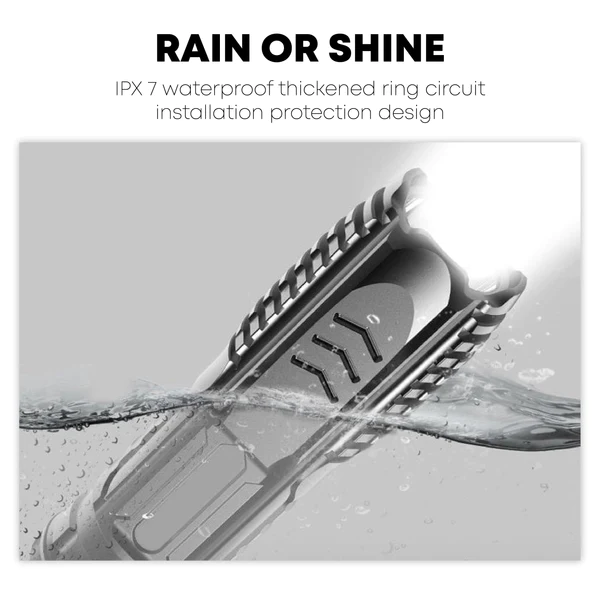 The Day They Discovered the Flashlight that Change their Life
"I can't express enough how thrilled I am with my RICPIND PowerGlow Rechargeable Flashlight. This thing is a powerhouse! The high-powered wick, combined with the three-level brightness settings, has made it my go-to tool for both everyday tasks and unexpected emergencies. It's like carrying daylight in the palm of my hand, and I never have to worry about replacing batteries. The waterproof feature has been a lifesaver during camping trips, and the astigmatism function ensures no corner is left in the dark. Simply put, it's a game-changer and an investment I won't regret!" – Lisa Brown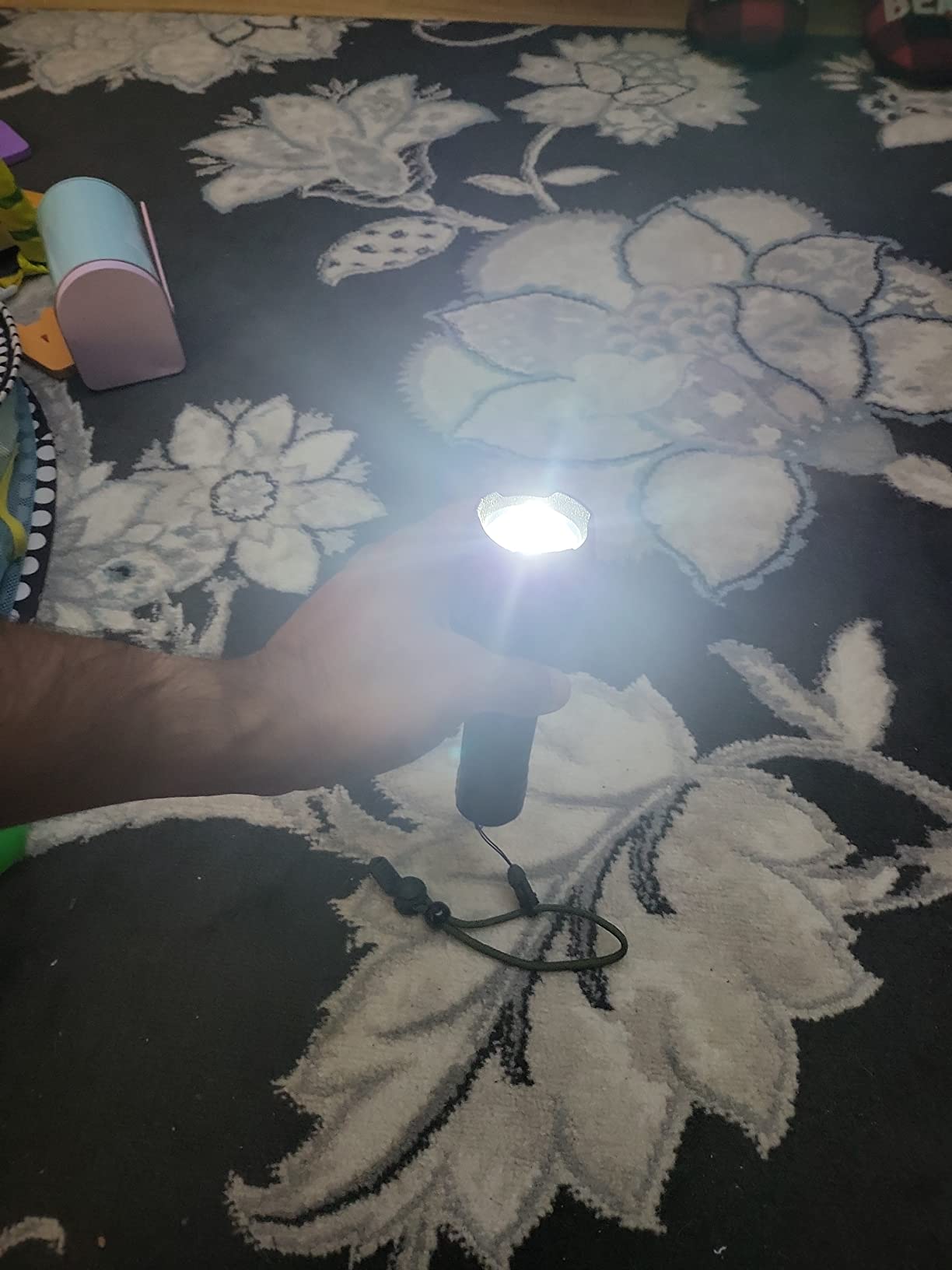 "I was hesitant to invest in the RICPIND PowerGlow Rechargeable Flashlight at first, but I'm now a delighted customer. The high-powered wick truly delivers an impressive and consistent beam of light. Whether I'm navigating a power outage or enjoying a late-night adventure, the three-level brightness settings adapt perfectly to my needs. This flashlight is my trusted companion, and its waterproof design has saved the day on countless rainy hikes. The wide-range astigmatism ensures I never miss a detail in the darkest corners. It's a must-have tool that I recommend to everyone!" – Rachel Adams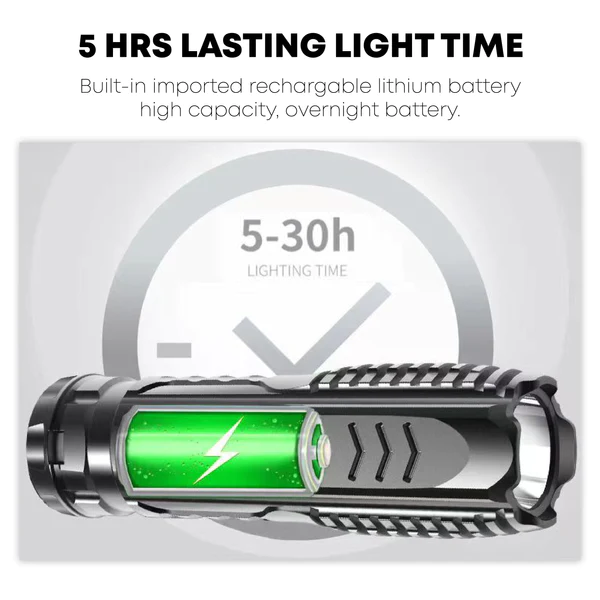 So, what makes RICPIND PowerGlow Rechargeable Flashlight so special?
Rechargeable for convenience, eliminating the need for frequent battery replacements.
Features a high-powered wick that delivers an exceptionally intense and consistent beam of light.
Offers three-level brightness settings, adapting effortlessly to diverse lighting needs.
Wide-range astigmatism function ensures comprehensive coverage, leaving no dark spots.
Waterproof design guarantee's reliability in wet and challenging conditions.
Doubles as a powerful charger, making it the ultimate all-in-one lighting and device charging solution.