Unisex Super Stretchy Dry Pants
It takes casual comfort to a whole new level, ensuring you stay comfortably at ease all day long with heartfelt care!
Not just for the office, but also for everyday life, adding a touch of emotion to your daily routine!
High Quality Texture
Extraordinary Elasticity
Optimal Breathability
Unbeatable Wrinkle Resistance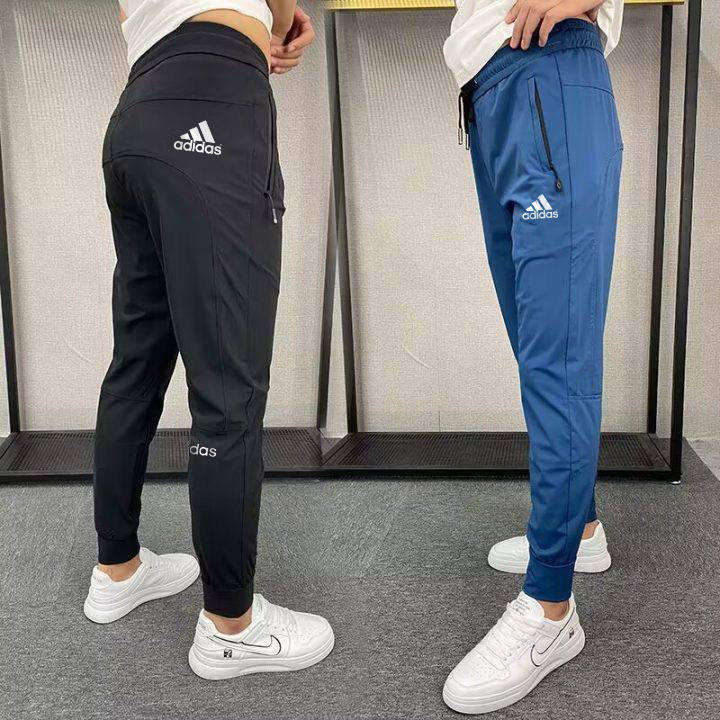 The ultra-soft material boasts just the right amount of elasticity and an astonishingly relaxed fit. Complete with an elastic waistband, drawstring for that perfect snug, and a convenient zippered back pocket, designed to touch your emotions.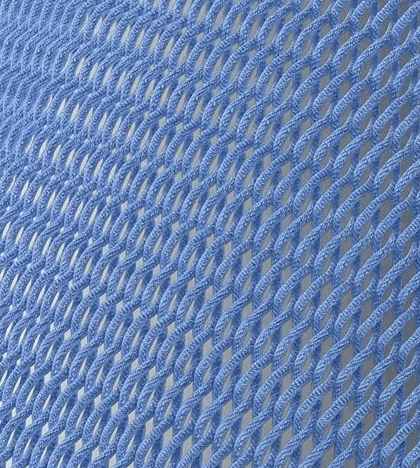 EVERY DETAIL IS THOUGHTFULLY DESIGNED TO OFFER YOU A UNIQUE AND EMOTIONAL EXPERIENCE.
Our softest, premium stretch fabric – your new essential.
Breathable, moisture-wicking fabric that's cooler than cotton – Say goodbye to hot flashes worry-free.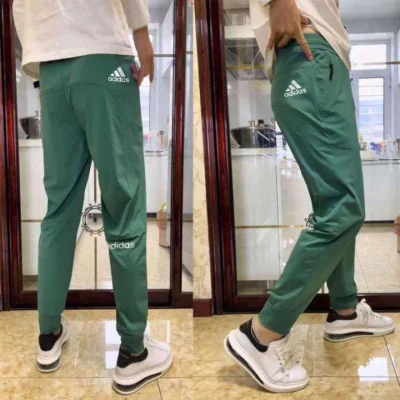 Ice Silk Material 🧊
It's so soft and amazing, and it's wrinkle-free!
Package Includes: 1 x Unisex Super Stretchy Dry Pants