Vice City Hawaiian Shirt
Iconic Design

The Tommy Vercetti Hawaiian shirt is instantly recognizable as a symbol of 80s Miami style.



Vibrant Colors
The shirt's bold, colorful design features shades of red, yellow, green, and blue, making it a standout piece.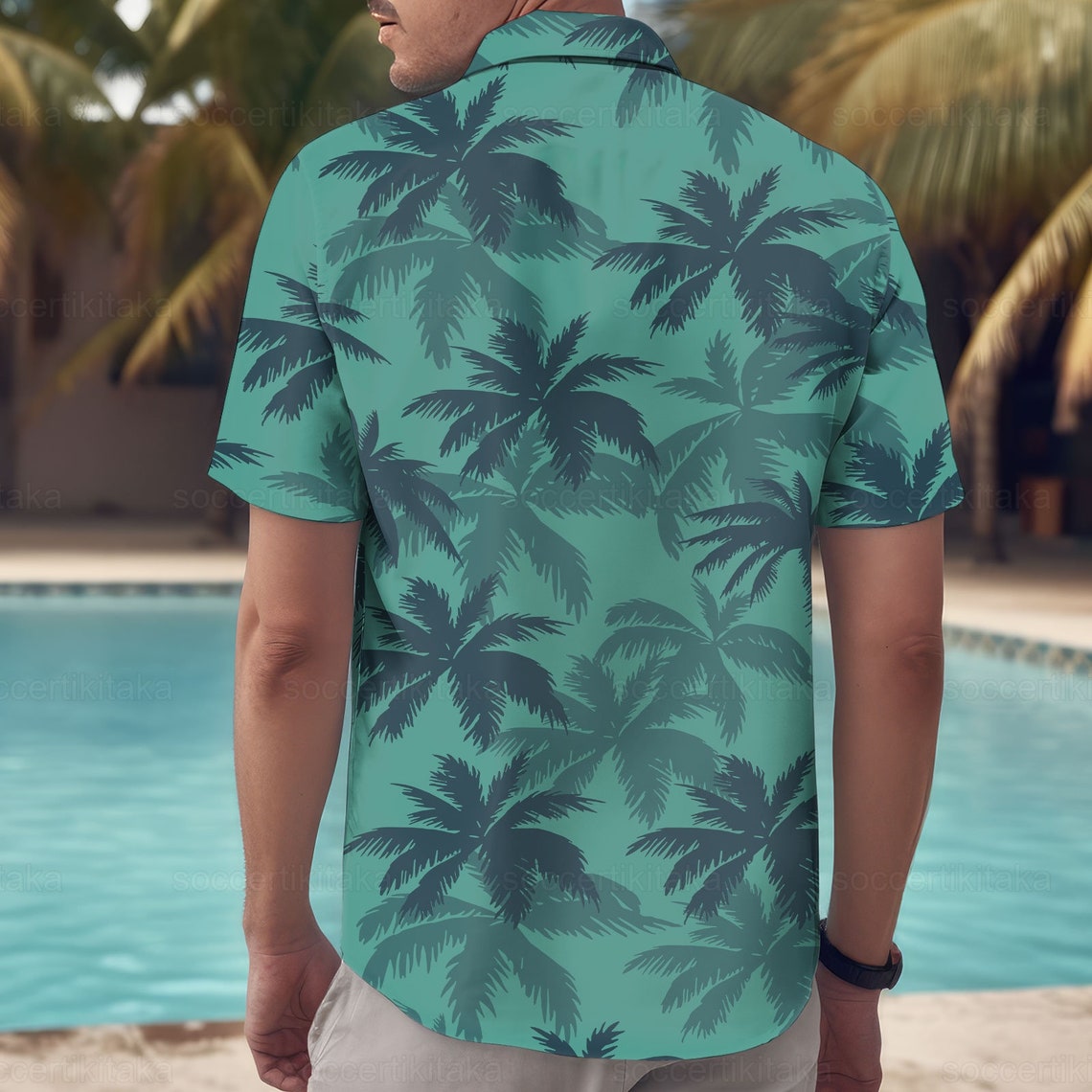 Tropical Motifs
The shirt's print includes images of palm trees, sunsets, and other tropical scenes, evoking the feeling of being on vacation.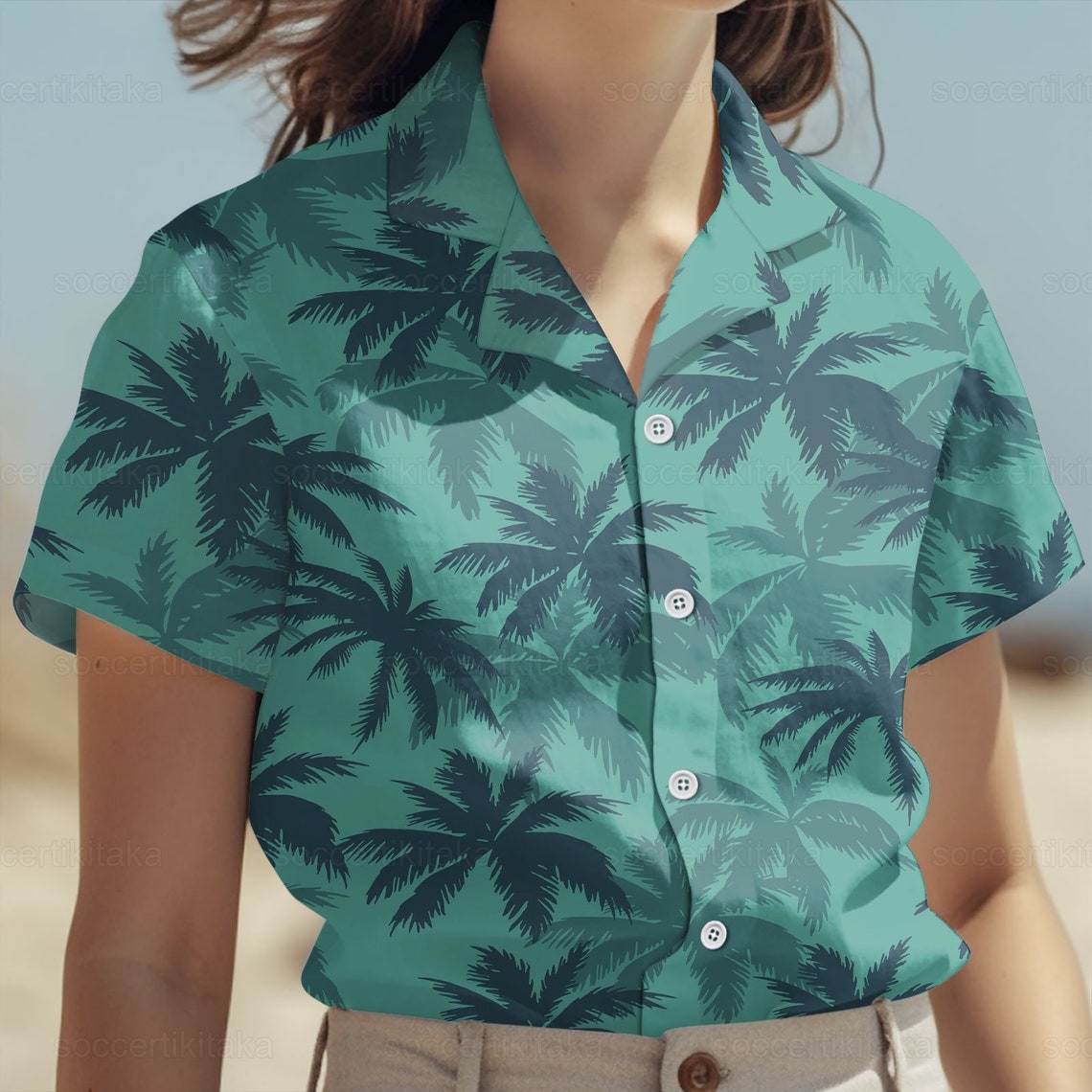 High-quality material
Made from top-quality materials, the shirt is comfortable and durable, able to withstand repeated wear.
Nostalgic appeal
For fans of the Vice City video game, the shirt holds a special place in their hearts as a beloved piece of gaming culture.
Package Includes: 1 x Vice City Hawaiian Shirt
100% Polyester

Made in USA and Imported

Button closure

Machine Wash