Wrench Extender Wrench Conversion Adapter
Wrench Extender Wrench Conversion Adapter
MAIN FEATURES
★Fitment: Universal wrench extender adapter, compatible with 1/2 Inch drive circuit breaker lever wrench and 21mm hex drive.
" alt="" aria-hidden="true" />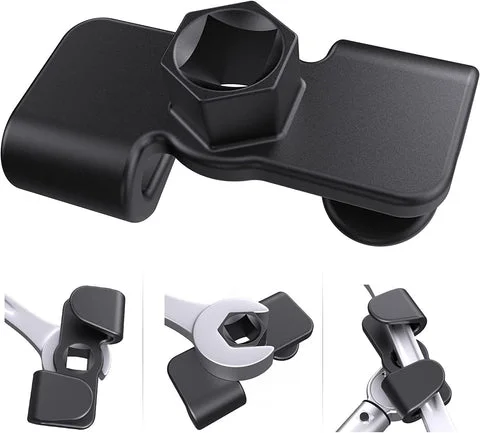 ★Function: When used with a wrench or power lever, it can enhance the leverage effect, making it easy to tighten or disassemble components, rusted bolts, and nuts, which can help you save time and effort.
" alt="" aria-hidden="true" />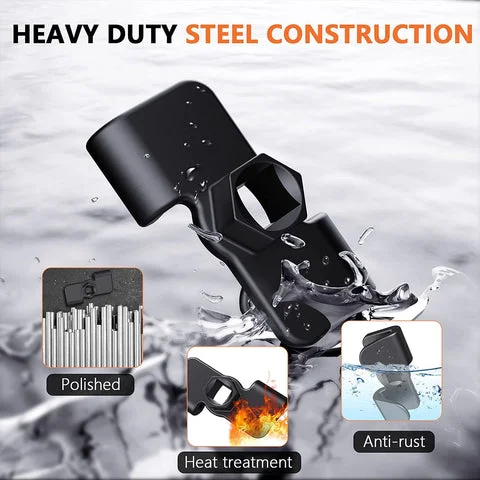 ★Material: Mainly made of steel, with a rust resistant protective coating on the surface. Avoid direct contact with air and prevent oxidation and rust.
" alt="" aria-hidden="true" />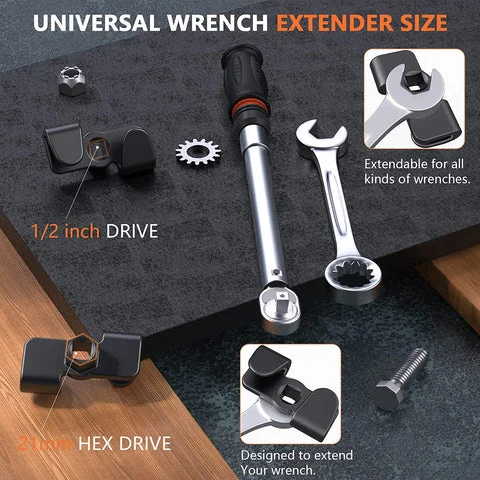 ★Structure: The heat treated steel structure makes the wrench extension sturdy and durable, preventing the driver from slipping or becoming round.
" alt="" aria-hidden="true" />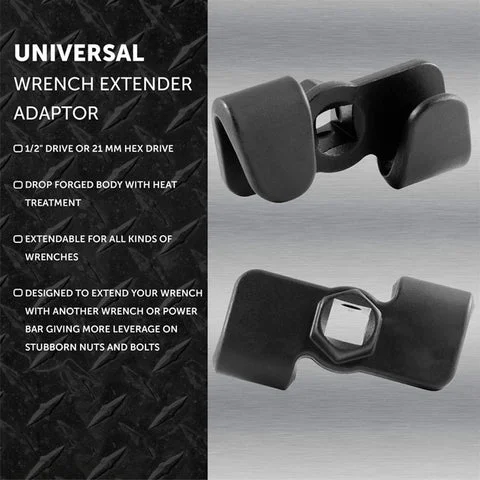 ★Scope of use: The wrench extension tool has portability and longer scalability. Suitable for adding more leverage on stubborn nuts and bolts, as well as entering narrow spaces and difficult to reach areas.
" alt="" aria-hidden="true" />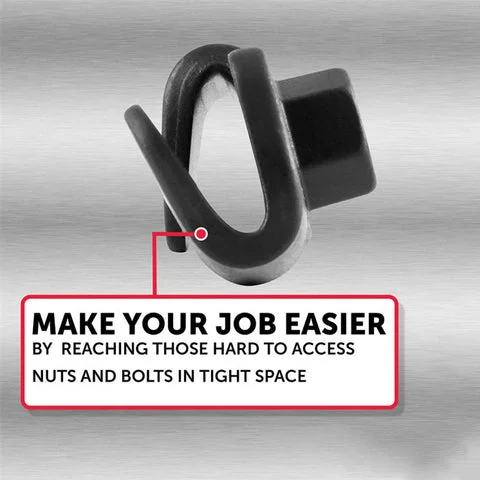 SPECIFICATIONS
Material: alloy steel

Weight: 230g